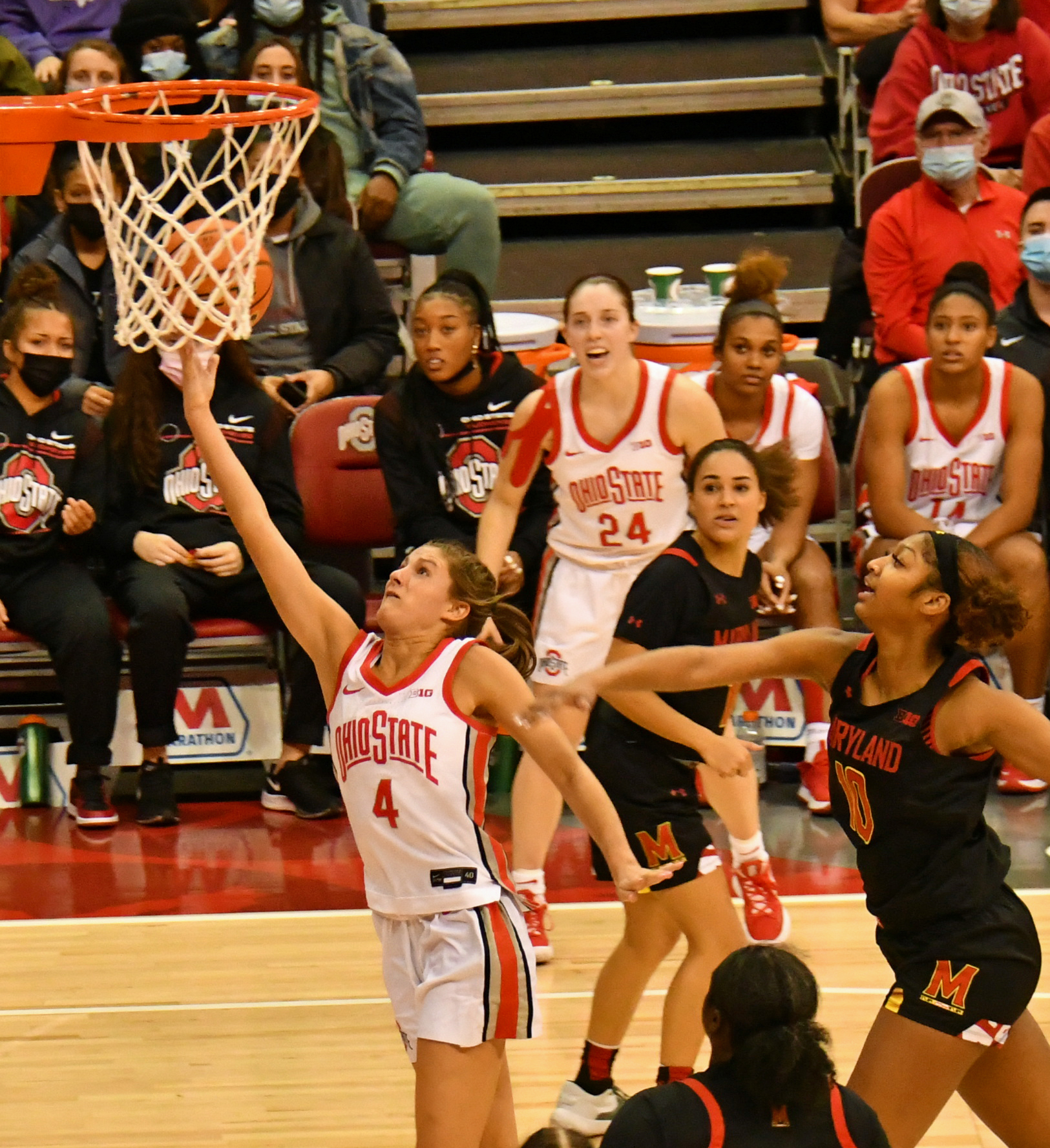 Another non-conference opponent is on the schedule for the Ohio State women's basketball team this season as the Buckeyes are scheduled to travel to Boston College on Nov. 13. Ohio State will then host the Eagles next season.
This will be the 11th matchup between these programs, with Ohio State holding a 7-3 edge in the series. They last faced off on Nov. 21, 2006, in an 80-72 win for the Buckeyes in double overtime. Three of the matchups have come in the NCAA tournament, with Ohio State dropping all three contests. This is tied for the most games against any team in the NCAA tournament for Ohio State along with Maryland and Tennessee.
With the addition of Boston College, Ohio State's current non-conference schedule also includes a home contest against Tennessee on Nov. 8 and a road matchup at Louisville on Nov. 30, with more games to be added as the season approaches.
In conference play, Ohio State will have home-and-away series with Indiana, Maryland, Michigan, Minnesota and Northwestern while hosting Illinois, Iowa, Michigan State and Purdue and traveling to face Nebraska, Penn State, Rutgers and Wisconsin.