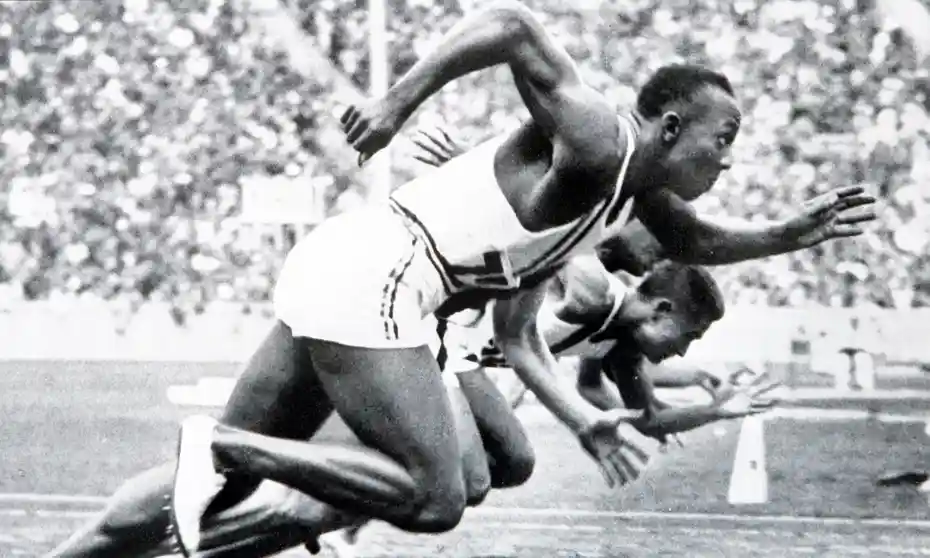 Jesse Owens is one of Ohio State's most outstanding athletes in the school's rich athletic history. The United States Track and Field and Cross Country Association (USTFCCCA) inducted him into the Collegiate Athlete Hall of Fame's inaugural class on Monday night in Eugene, Ore.
Owens graduated from Ohio State and competed at the varsity level for the Buckeyes in 1935 and 1936. He was an eight-time NCAA champion — the only track athlete to accomplish such a feat at the collegiate level — and a four-time Olympic gold medalist during his career. His eight individual NCAA titles are also still a record, and he claimed those trophies in only two years.
He held the Ohio State outoor program record in the 100m (10.20) for 83 years and currently ranked third in that category. Owens also ranked third in the outdoor long jump, a record he held for 77 years, and fifth in the indoor long jump, a record that stood for 55 years.
According to the Ohio State record book, Owens won four events at the Big Ten Championships in 45 minutes, including three world records and tying a fourth. This performance was later called "The Day of Days" for Owens as he ran a 9.4-second 100-yard dash, recorded 8.13 meters on his long jump attempt and won both the 220 yards (20.3) and the 220-yard low hurdles (22.6).
Owens won his four gold medals at the 1936 Berlin Olympics. He won the 100m, 200m and long jump while setting a world record in the 4x100m relay as the leadoff runner. Only one runner since has accomplished that in the same time or better.