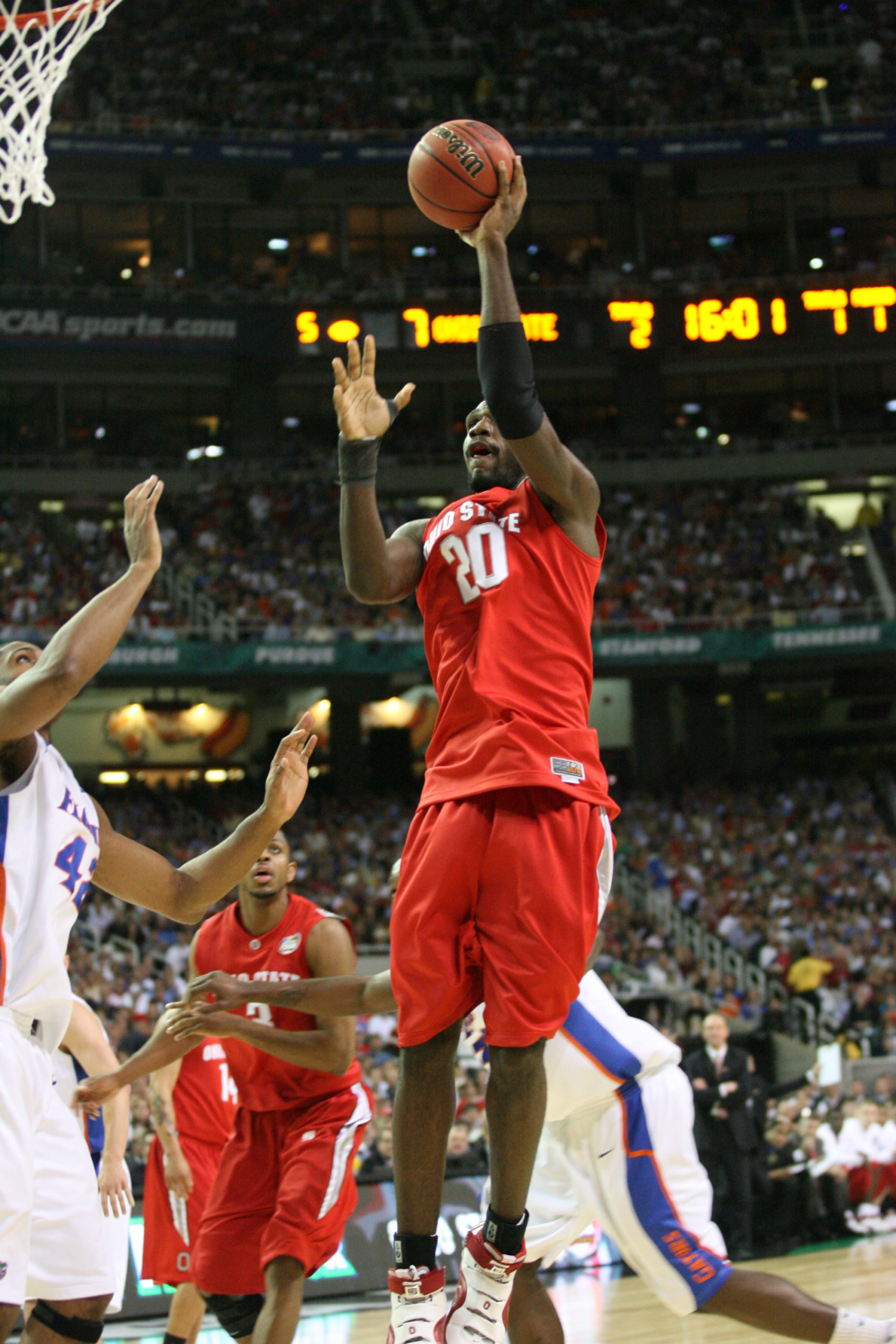 There will be a scarlet tint to Thad Matta's first season back at the helm of a college basketball program. The former Buckeye head coach, hired this offseason as Butler's head coach, will be hiring former a pair of players from his stint in Columbus. According to a report from the Indy Star, Matta is hiring former Ohio State guard Jon Diebler and center Greg Oden to support staff roles at Butler.
This is Diebler's first foray into coaching, while it marks a career progression for Oden. The big man spent the last two years around Chris Holtmann's program in Columbus, serving as a graduate assistant while he worked on his degree. He graduated with a degree in sport industry in 2019.
Diebler isn't all new to coaching, though, as his brother Jake is entering his fourth season as a full-time assistant under Holtmann and was promoted to offensive coordinator this offseason after the departure of Ryan Pedon to Illinois State.
"Jake will be elevated to Ryan's position," Holtmann said. "He will also take the offense over from Ryan and we'll continue to construct the staff here in the coming weeks."