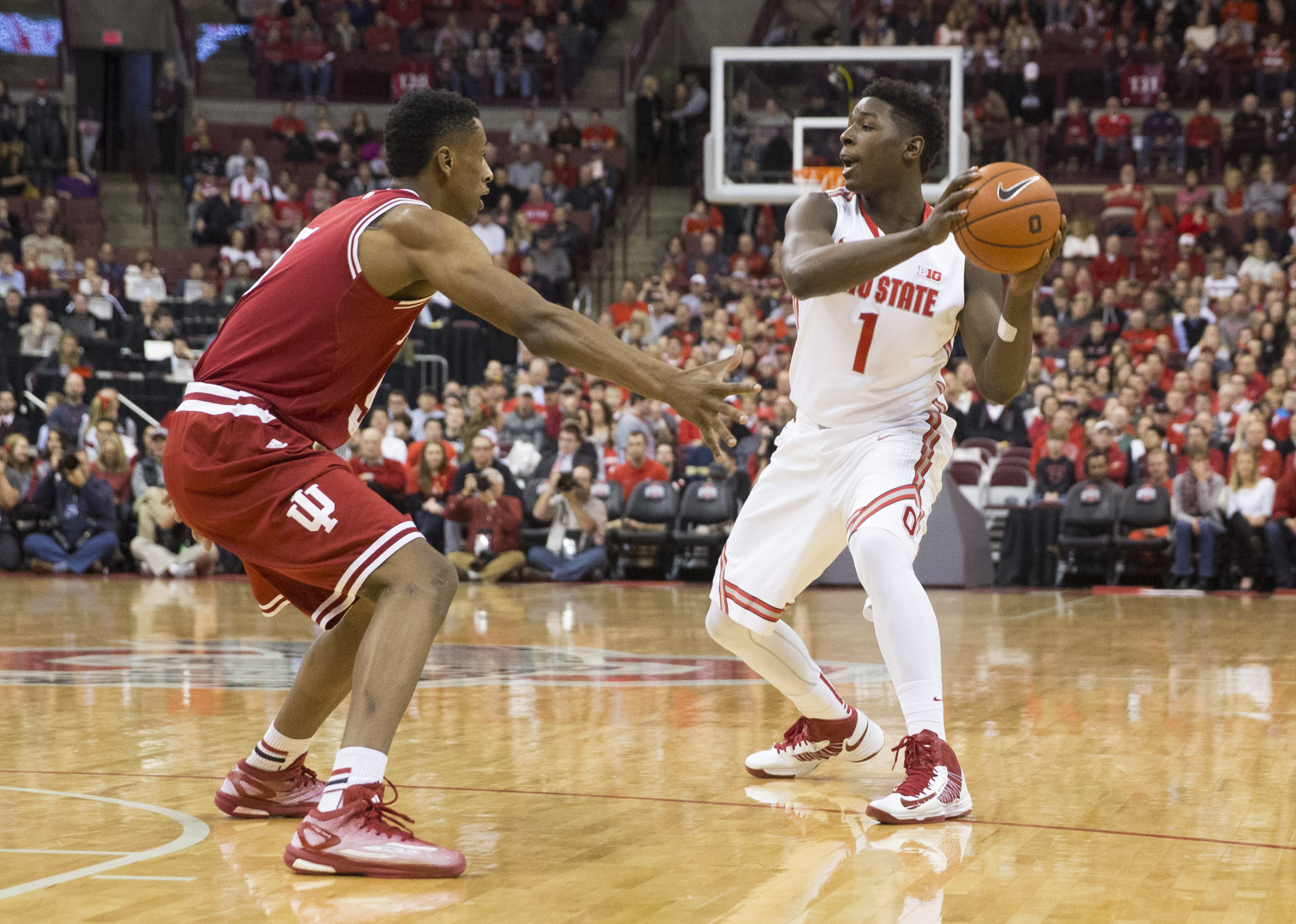 Jae'Sean Tate took an unconventional journey to the NBA, but the former Buckeye cemented his place in the league on Thursday after signing a three-year, $22.1 million deal to stay with the Houston Rockets.
Tate's contract is fully guaranteed and will carry an average salary of $7,366,667 each season. In 2022-23, Tate's base salary will be $6,820,988, and will rise to $7,366,667 and $7,912,346 in 2023-24 and 2024-25, respectively. He is set to be an unrestricted free agent in 2025.
After spending four seasons with the Buckeyes, in which Tate amassed career averages of 11.7 points and 6.7 rebounds per game, the 6-4 forward went undrafted in the 2018 NBA Draft. Tate bounced around the international circuit for two years, suiting up for the Antwerp Giants in Belgium in 2018-19 and the Sydney Kings in Australia in 2019-20.
Following his time overseas, the Houston Rockets came calling in 2020. Tate made an immediate impact for the ailing Rockets, averaging 11.3 points and 5.3 rebounds per game in his rookie season. He earned 2020-21 NBA All-Rookie first team honors as a 25-year-old rookie. In his second year in the league, Tate saw steady improvement, raising his scoring output to 11.8 points per game, while cementing himself as an everyday starter.