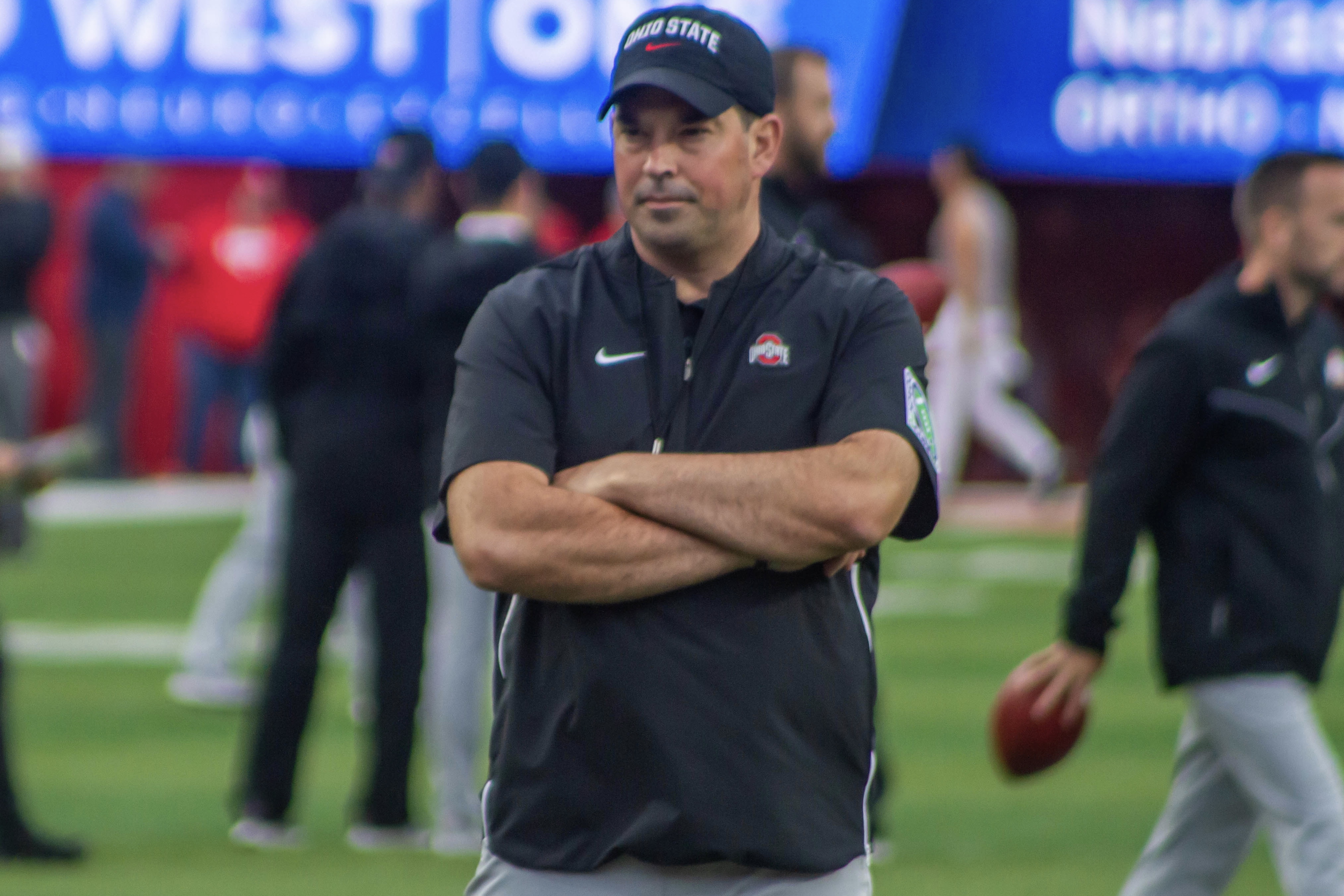 Ohio State head coach Ryan Day met with the media on Thursday afternoon to discuss his team's final preparations ahead of Friday night's game at Northwestern (8:30 p.m. ET on BTN).
Here's a brief recap of what he had to say:
Day said the Buckeyes still have a lot to prove, so maintaining focus is important.
Day on Ohio State's white-belt mentality: "In the martial arts world, the white belt is the first step on the journey to a black belt." Said they have to have mentality to always improve. "You have to have that mentality that it's the first day of camp."
Through self-scouting, Day said he noticed a number of things that the team needs to improve on, specifically tendencies and the way they line up.
Day said Northwestern is really sound in the run game, have a strong offensive line and are very knowledgeable on defense. "They're not going to give up big plays. They make you earn it." Called it very typical of a Pat Fitzgerald offense.
This being the only game played on grass this season, the Buckeyes will have longer cleats on Friday.