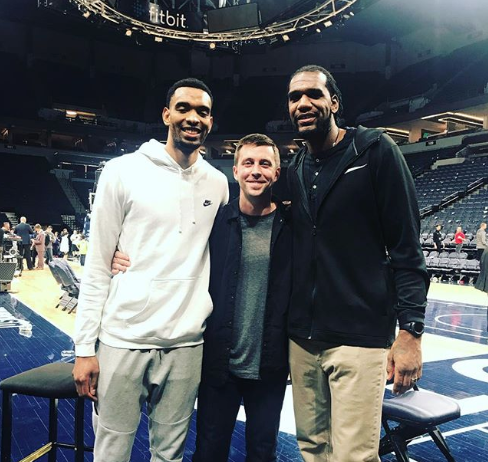 Twelve days after Elon hired former Ohio State assistant coach Mike Schrage as the 18th head men's basketball coach in Phoenix history, third-year Buckeyes head coach Chris Holtmann appears to have filled the void.
First reported Friday by Stadium's Jeff Goodman and The Athletic's Bill Landis, OSU is expected to replace Schrage's two-season presence on Holtmann's staff with former Vanderbilt assistant coach Jake Diebler.
Ohio State's hiring Diebler doubles as a homecoming of sorts.
Before he became an assistant for the Commodores from 2016-19, Diebler spent 2013-16 on the staff of former Buckeyes head coach Thad Matta (2004-17).
His coaching career started in Valparaiso, starting out as a student assistant (2009-10) before climbing the ranks from director of operations (2010-11) to assistant coach (2011-13).
Diebler is an Upper Sandusky, Ohio, native and the brother of former OSU guard Jon Diebler (2007-11).
With Diebler's hire, Holtmann's three-man cabinet of assistants is set for the 2019-20 campaign.
Diebler joins third-year assistant coaches Ryan Pedon and Terry Johnson on Holtmann's staff, which considered assistant to the head coach Mike Netti and director of player development Scoonie Penn as internal candidates to replace Schrage.