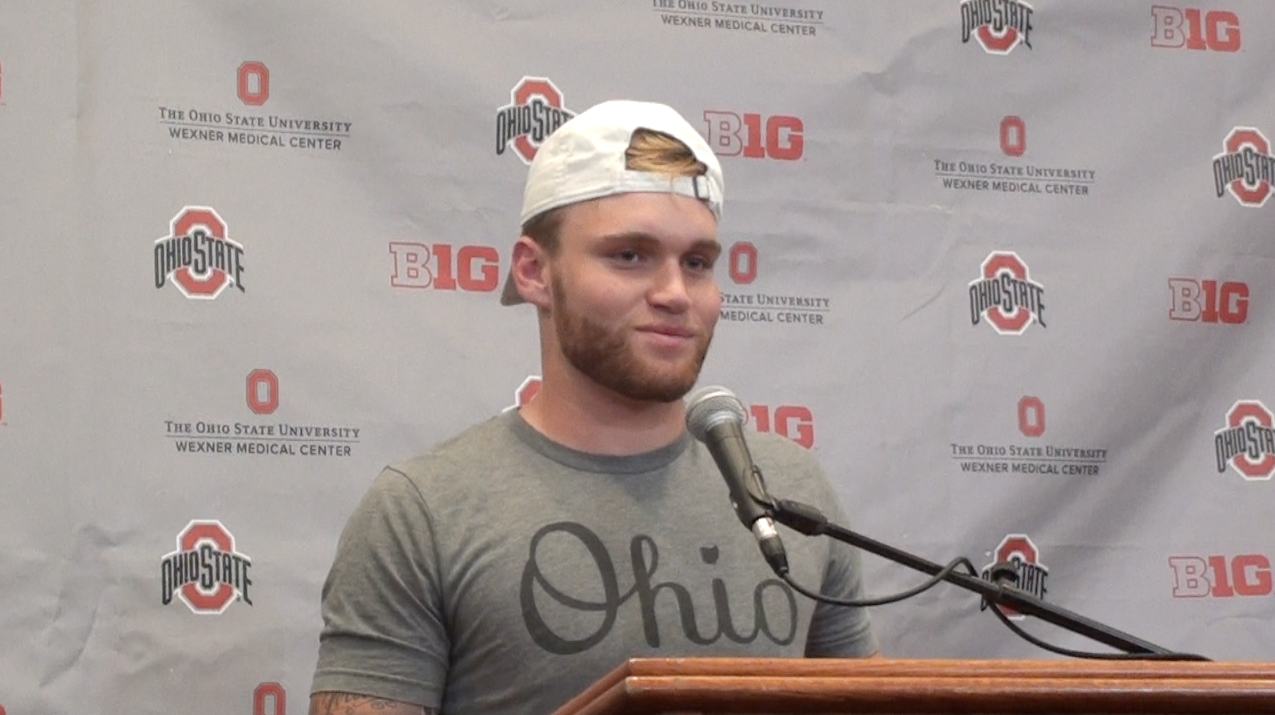 Rising sophomore quarterback Tate Martell took to Twitter late Tuesday night and announced his transfer from Ohio State to Miami (Fla.), where he reunites with two Las Vegas Bishop Gorman teammates in tight end Brevin Jordan and safety Bubba Bolden.
right back like we never left…

I'M A HURRICANE! 🙌🏼🌴 pic.twitter.com/6Dh0gu4fxD

— TATE MARTELL (@TheTateMartell) January 16, 2019
Martell entered the NCAA transfer portal last Thursday, taking a visit Sunday to West Virginia before arriving Monday in Miami. Prior to his announcement in favor of the Hurricanes, he was reportedly slated for Wednesday and Thursday at Louisville.
After he redshirted his 2017 season, Martell played in six games over the course of the 2018 campaign, completing 23 of 28 (82.1 percent) passes for 269 yards and one touchdown. On the ground, he ranked third among the Buckeyes' rushing attack with 22 attempts for 128 yards and two touchdowns.
The four-star Martell came to Columbus originally as the 247Sports composite's No. 56 overall prospect, No. 2 dual threat and No. 2 player in Nevada. He appeared in line to replace Dwayne Haskins at quarterback before OSU landed Georgia transfer Justin Fields, leaving Martell to initially declare the job would be his "100 percent" before ultimately exploring options elsewhere.