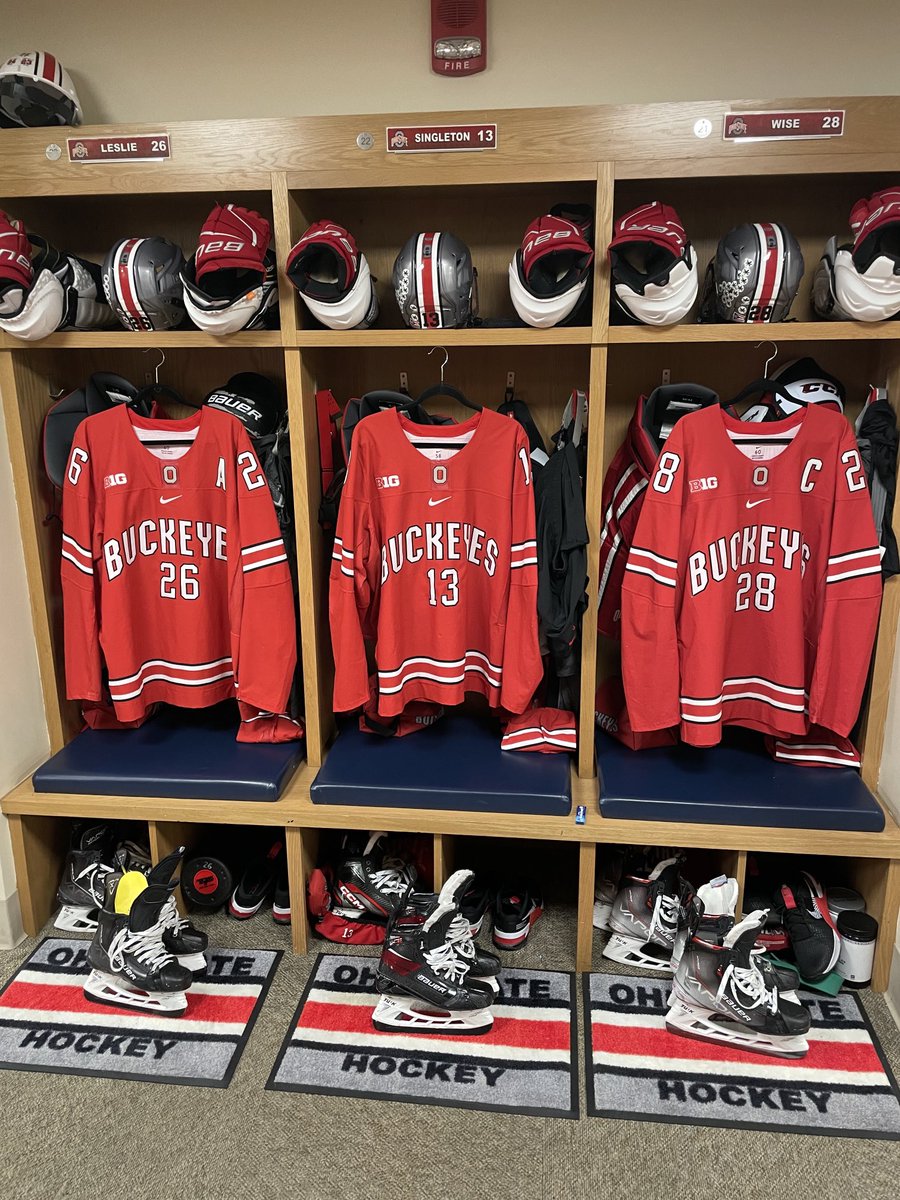 The Ohio State men's and women's hockey programs may be moving into a new home.
According to an Ohio State Board of Trustees meeting plan, a hockey-only facility will be up for approval on Thursday. The proposed ice rink will be located in the university's athletic district, sitting north of the Covelli Center, and is projected to open in April 2026, if approved.
According to the proposal, the hockey-only facility will include several amenities for both programs, including team locker rooms, an athlete lounge, team dining areas, support services, offices for team coaches, as well as an expansion of spectator capacities and broadcasting capabilities.
The proposal does not include a total budget but does request $2.7 million for professional services.
The Ohio State men's team currently plays its home games at Value City Arena, while the women's team occupies the OSU Ice Rink — which seats less than 1,000 spectators.