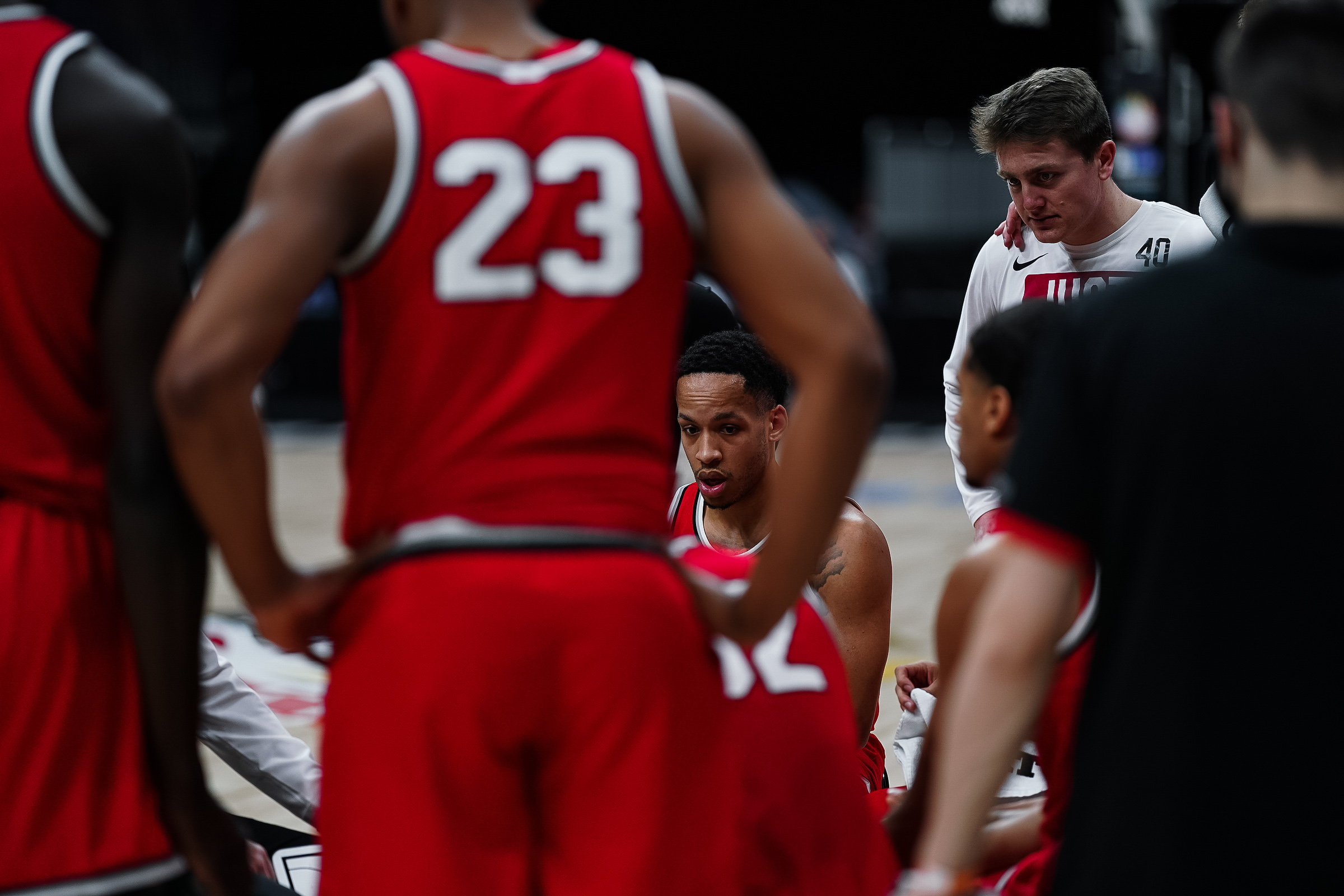 Folks, can you believe it? It's another podcast. They said it couldn't be done.
We break down some brief spring football news about Dallas Gant and Steele Chambers, talk running backs – and our plan for three years of a starting tandem of TreVeyon Henderson and Evan Pryor – before jumping into NCAA Tournament stuff, before closing out with some women's hockey.
If you're interested in subscribing to Buckeye Sports Bulletin, give BSB a call at 614-486-2202 and say that the podcast sent you. We promise that the newspaper is about Ohio State, unlike this podcast episode.
Follow the show on Twitter at @buckeye_sports and follow Patrick (@patrick_mayhorn) and Wyatt (@wcrosher). Get more from BSB at buckeyesports.com. You can listen on the embedded PodBean player below, or on Apple Podcasts, Stitcher, Spotify, iHeartRadio or Google Podcasts, all of which offer the show for free. The next episode will be released on April 2. Thanks!