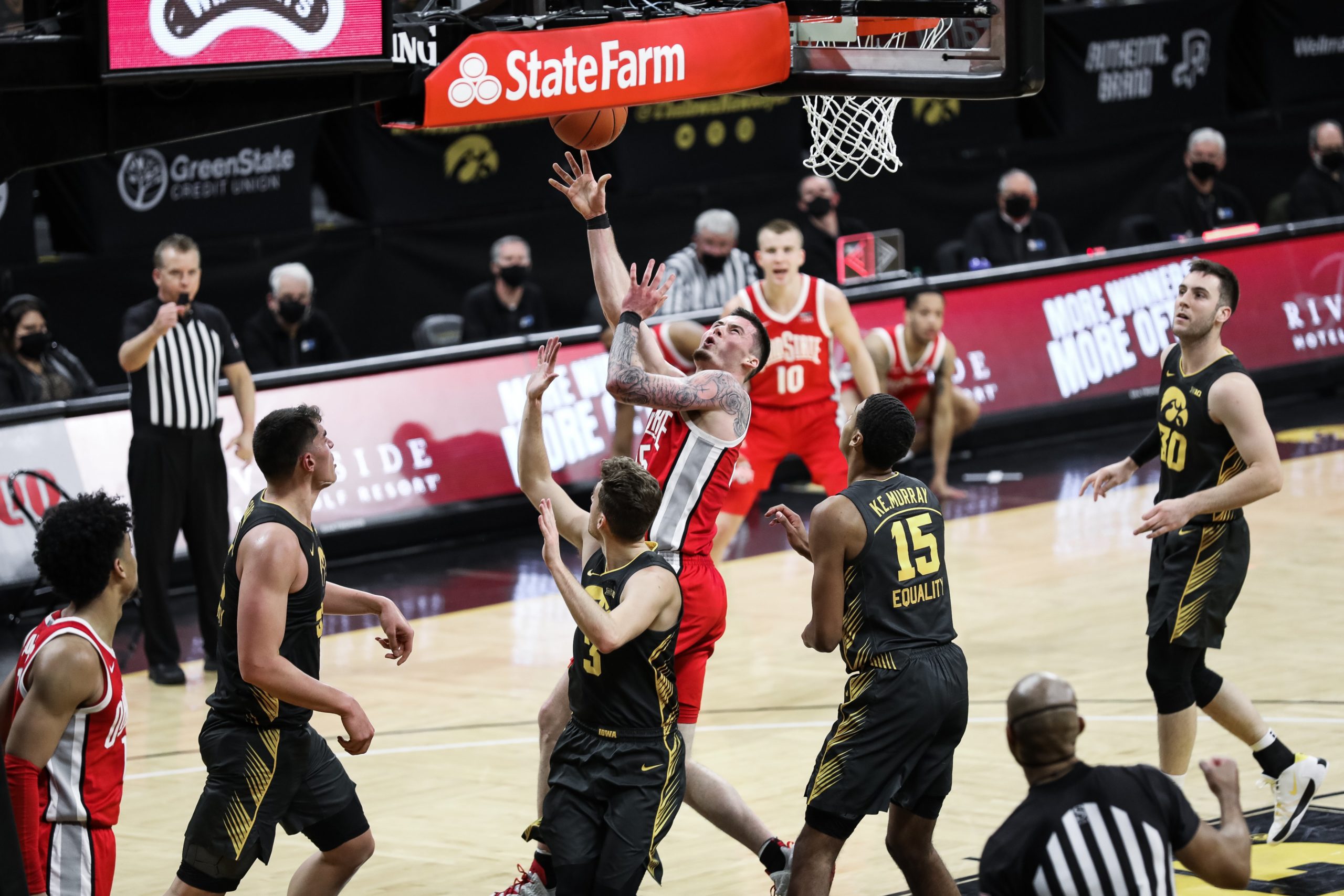 We have a bit of a chill show this week, starting off with Ohio State's defensive promotion fest that it underwent this week, then moving into the men's and women's basketball teams, which appear to be certifiably good.
Then, we bring in official Northwestern correspondent Ben Goren for a chat about Northwestern's dominance of Ohio State on the hardwood, and Pat Fitzgerald's shockingly small coaching tree.
Lastly, a look at the Buckeye wrestling team, fresh off of a lengthy bullying session of Maryland, with a very bleak discussion about the upcoming matchup against Iowa, which is built entirely out of No. 1 wrestlers.
If you're interested in subscribing to Buckeye Sports Bulletin, give BSB a call at 614-486-2202 and say that the podcast sent you.
Follow the show on Twitter at @buckeye_sports and follow Patrick (@patrick_mayhorn) and Wyatt (@wcrosher). Get more from BSB at buckeyesports.com. You can listen on the embedded PodBean player below, or on Apple Podcasts, Stitcher, Spotify, iHeartRadio or Google Podcasts, all of which offer the show for free. The next episode will be released on Feb. 12. Thanks!