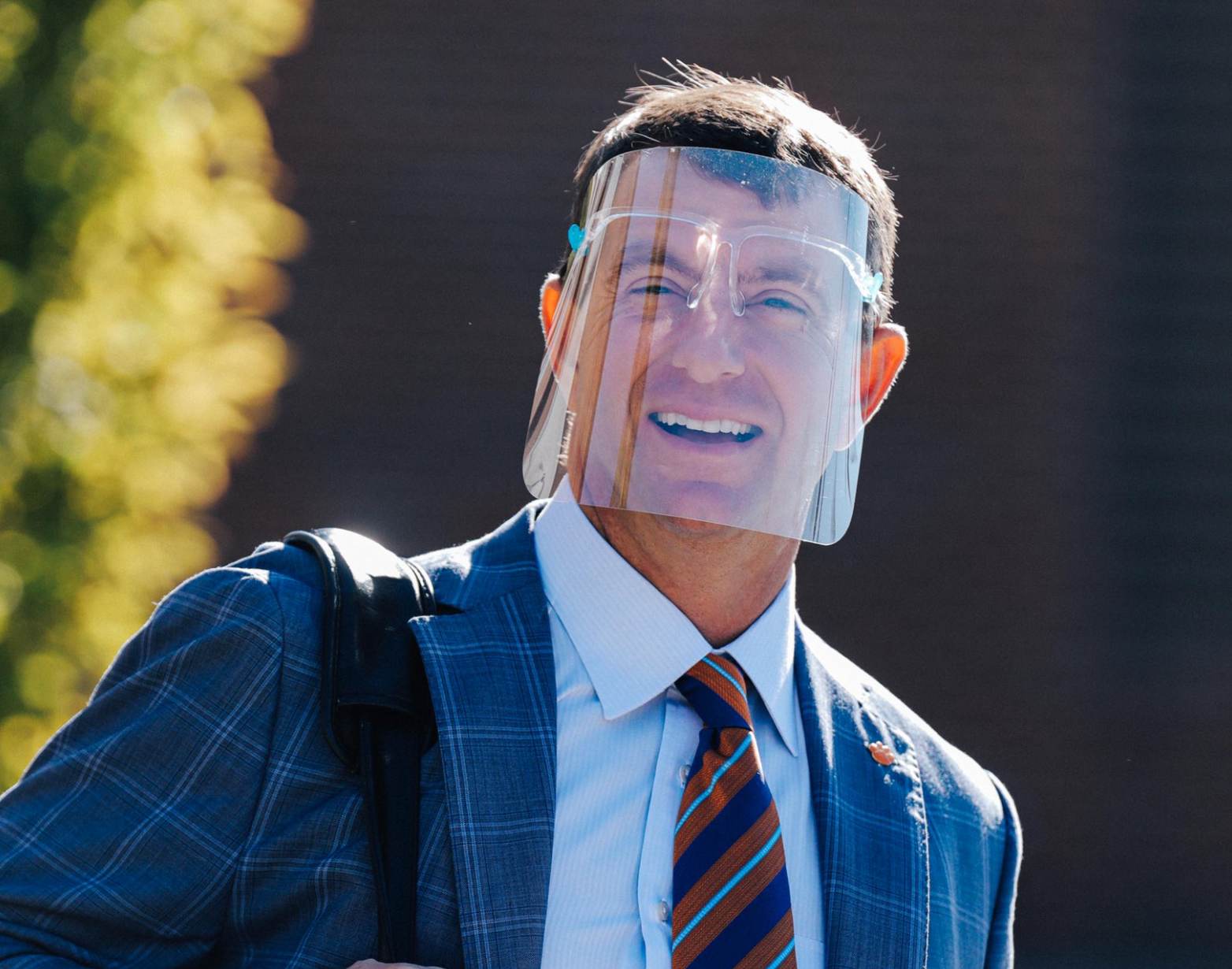 The BSB podcast makes its triumphant return, a week removed from the last episode posted, with our complete Ohio State-Clemson preview.
Included in that preview: matchups to watch, key players on both teams, the value of Dabo-based motivation, how much the loss of Tony Elliott hurts Clemson, and a pair of score predictions that won't likely sit well with Ohio State fans.
If you're interested in subscribing to Buckeye Sports Bulletin, give BSB a call at 614-486-2202 and say that the podcast sent you.
Follow the show on Twitter at @buckeye_sports and follow Patrick (@patrick_mayhorn) and Wyatt (@wcrosher). Get more from BSB at buckeyesports.com. You can listen on the embedded PodBean player below, or on Apple Podcasts, Stitcher, Spotify, iHeartRadio or Google Podcasts, all of which offer the show for free. The next episode is a Clemson recap, and that will be out on Sunday, Jan. 3. Thanks!