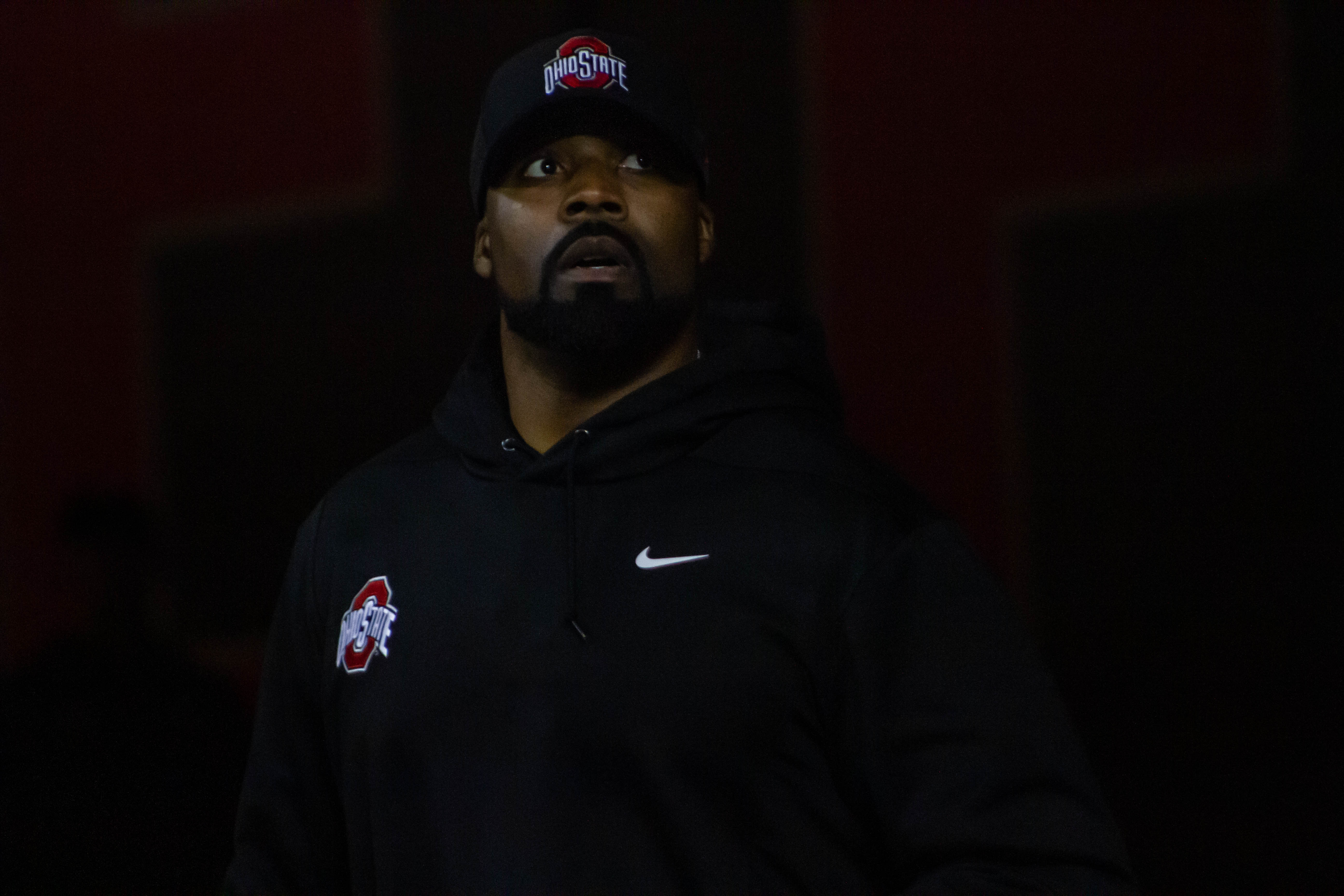 It's another mix-match episode this week, kicking off with three pieces of football news before jumping into a chat with BSB's own Stone Cold Joe Dempsey about the top five men's basketball team.
Them Wyatt breaks down Ohio State's no good, very bad loss to Wisconsin in women's basketball, and Patrick closes out the show with a look at the wrestling team, which has a huge bout against Michigan on Friday night at 7 p.m. that you can watch on BTN.
If you're interested in subscribing to Buckeye Sports Bulletin, give BSB a call at 614-486-2202 and say that the podcast sent you.
Follow the show on Twitter at @buckeye_sports and follow Patrick (@patrick_mayhorn) and Wyatt (@wcrosher). Get more from BSB at buckeyesports.com. You can listen on the embedded PodBean player below, or on Apple Podcasts, Stitcher, Spotify, iHeartRadio or Google Podcasts, all of which offer the show for free. The next episode will be released on Feb. 19. Thanks!