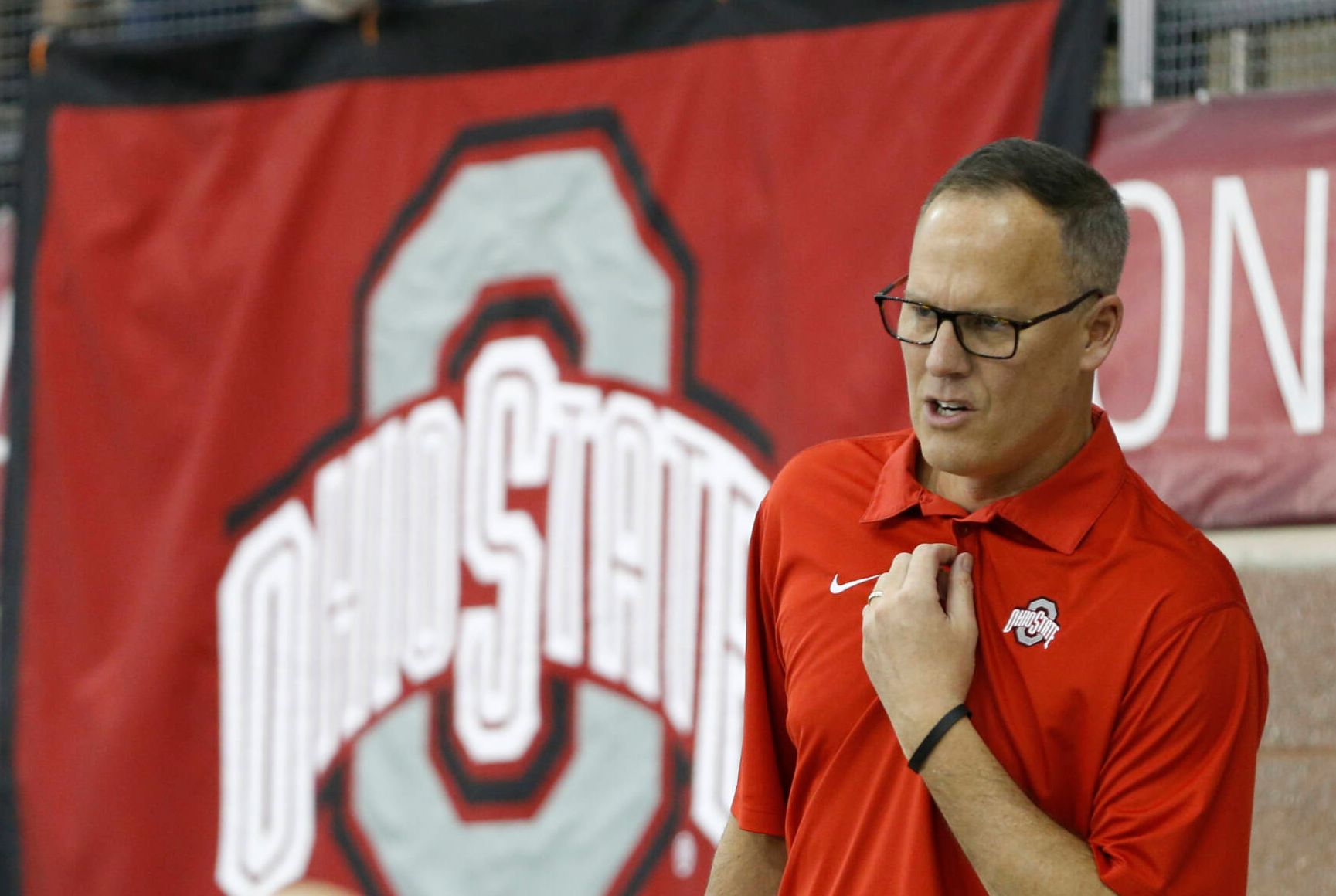 Two more faces familiar to the Ohio State men's swimming team – one current and one graduated – will be joining Hunter Armstrong at the Tokyo Olympics this summer. A school release confirmed that graduated freestyle swimmer Matthew Abeysinghe and rising junior Ruslan Gaziev have qualified for the Olympic swim teams of Sri Lanka and Canada, respectively.
A 2021 graduate from Ohio State, this will be Abeysinghe's second stint at the Olympics with Sri Lanka, as he also swam for the nation in 2016, making him the first Sri Lankan swimmer to reach the Olympic swimming qualifying standard. He was a seven-time All-American in Columbus, racing in the 200 free, 400 free and 800 free relays.
Meanwhile, Gaziev's qualification is especially meaningful for him, after he took the 2021 season off to focus on making his national team. He swam for Ohio State as a freshman in 2018-19 and as a sophomore in 2019-20, and will return as a junior next season.
His qualification came after he ran second in the 100 freestyle finals with a 48.81-second time. He'll be part of the 4×100 meter relay team for Canada at the games, which are slated to open July 23.