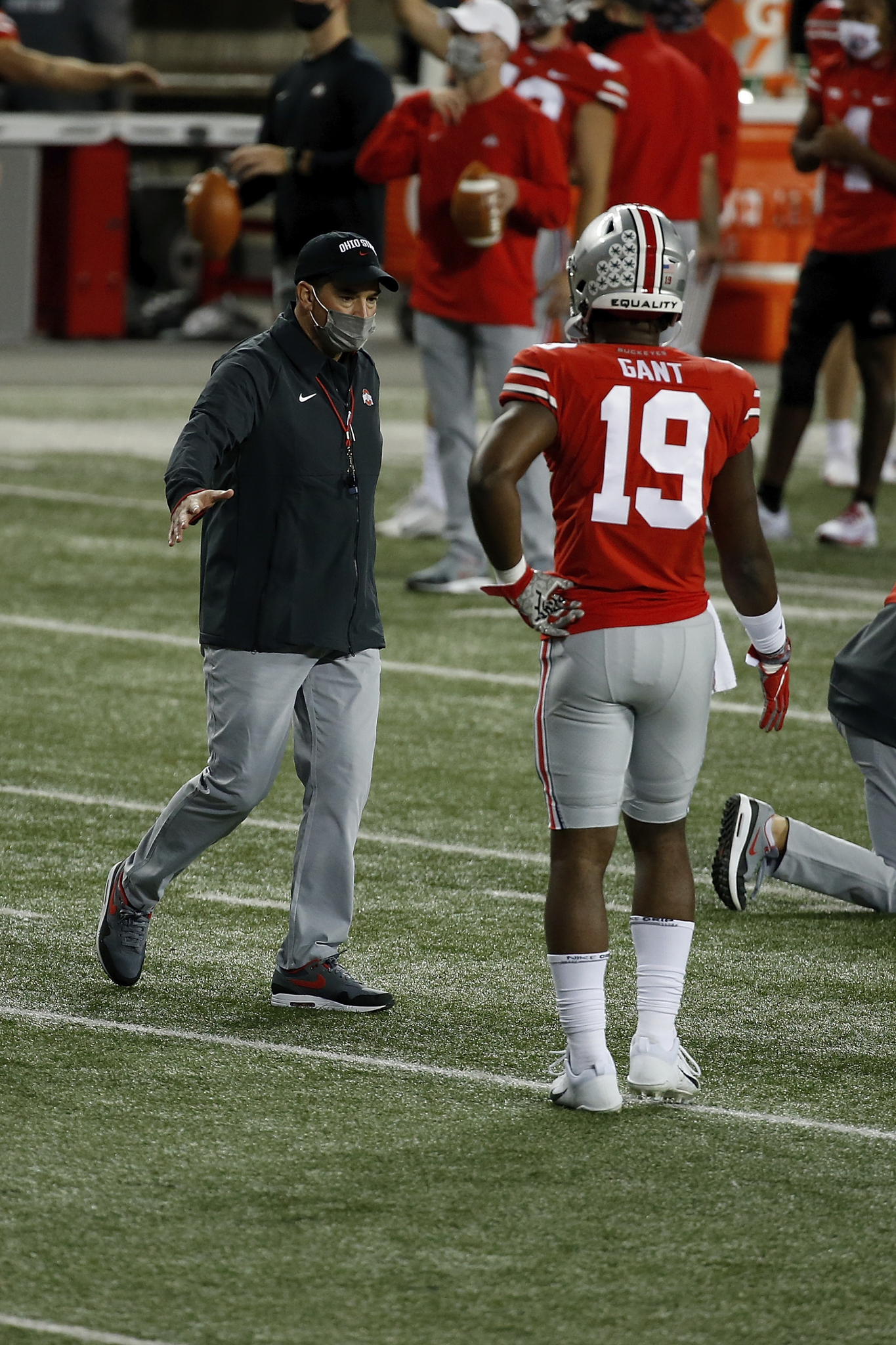 Ohio State senior linebacker Dallas Gant entered the transfer portal on Sept. 22, per a report from Lettermen Row's Austin Ward.
Once a projected starter, the senior from Toledo (Ohio) St. John's Jesuit found himself buried in the depth chart through three games. A spring foot injury lingered throughout the offseason and dropped him behind younger players like sophomores Cody Simon and Tommy Eichenberg.
"Injuries happen, you just have to find a different way," Gant said. "It means watching more film, (doing) different types of lifting and focusing on things that I can focus on. Developing the ways that I can even though I can't practice with my teammates and all that.
"It's tough not being able to practice, but being being back by summer, I'll be able to develop myself pretty well. It'll just be closer to the season."
Gant contributed sparsely for the Buckeyes to open the season, but saw his playing time dwindle from a week one matchup with Minnesota to Ohio State's week three win over Tulsa, barely contributing against Oregon in week two or the Golden Hurricane in week three. He recorded 10 tackles on the season.
The former 2018 four-star leaves with two years of eligibility remaining, assuming he redshirts this season and uses his free COVID year as well.