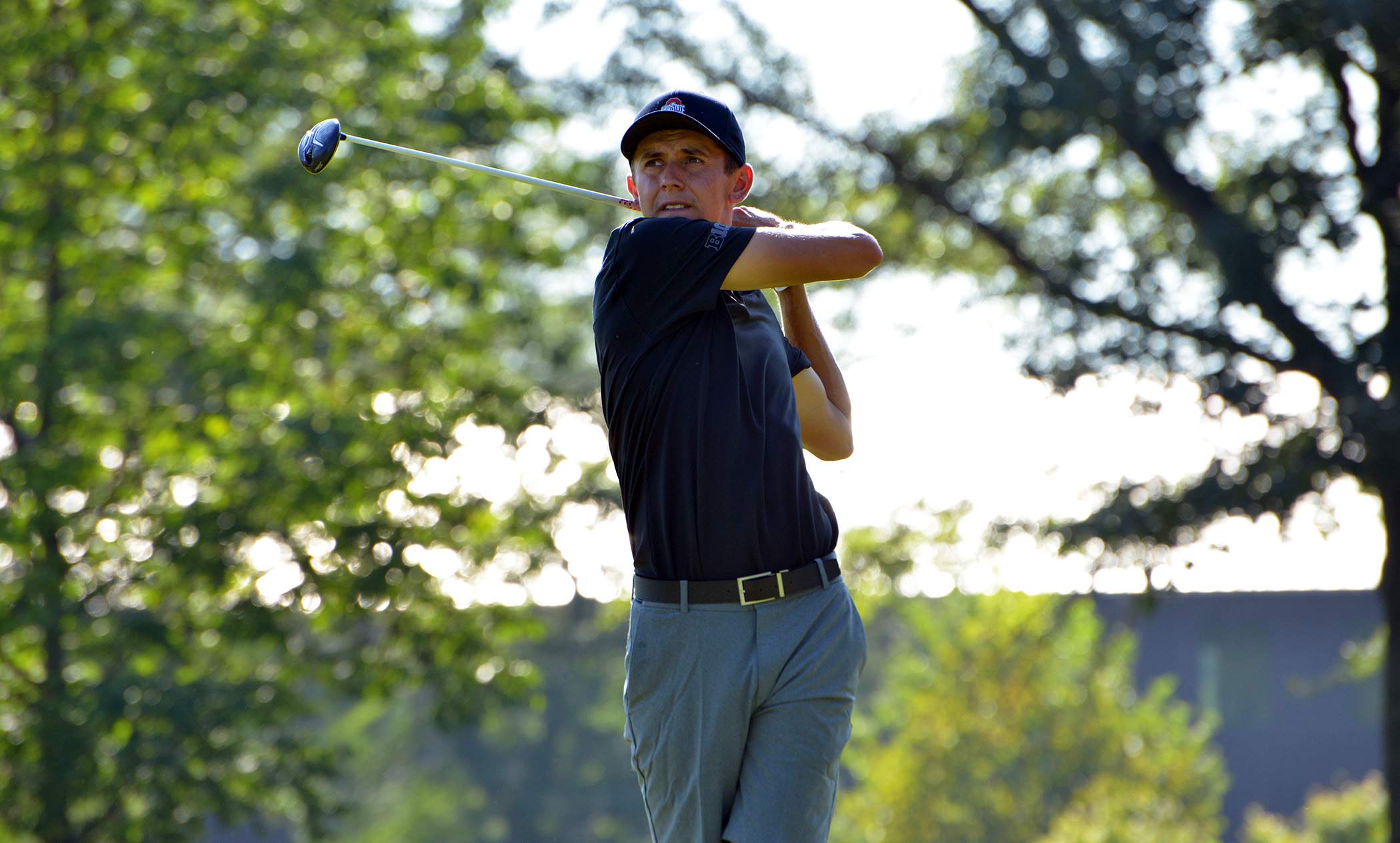 Ohio State football stole the show Saturday with its 40-28 primetime triumph past TCU, but the Buckeyes were in action across several other sports over the weekend.
With both cross country teams down in Nashville, Tenn., for Vanderbilt's Commodore Classic, the women took first place with 105 points and the men made eighth place with 190 points.
At the 2018 Northern Intercollegiate Invitational in Sugarbrook, Ill., the men's golf team placed two top-10 finishers between seniors Will Grimmer and Daniel Wetterich. The women's golf team, meanwhile, fell 3-2 to UC Davis in the championship bracket of the East & West Match Play Challenge in Ann Arbor, Mich.
On the pitch, both soccer teams opened Big Ten play with losses to Penn State's squads. The men suffered a 3-1 defeat in University Park, Pa., while the women were blanked 4-0 by the No. 21 Nittany Lions.
While the women's volleyball team extended its streak to five straight with a win over Evansville (3-1), it stumbled to the finish line of its action at Dayton's Flyer Invitational with losses to Tennessee (3-1) and Dayton (3-2).
Be sure to check back at the start of each week for BSB's roundup of Ohio State's non-revenue sports.