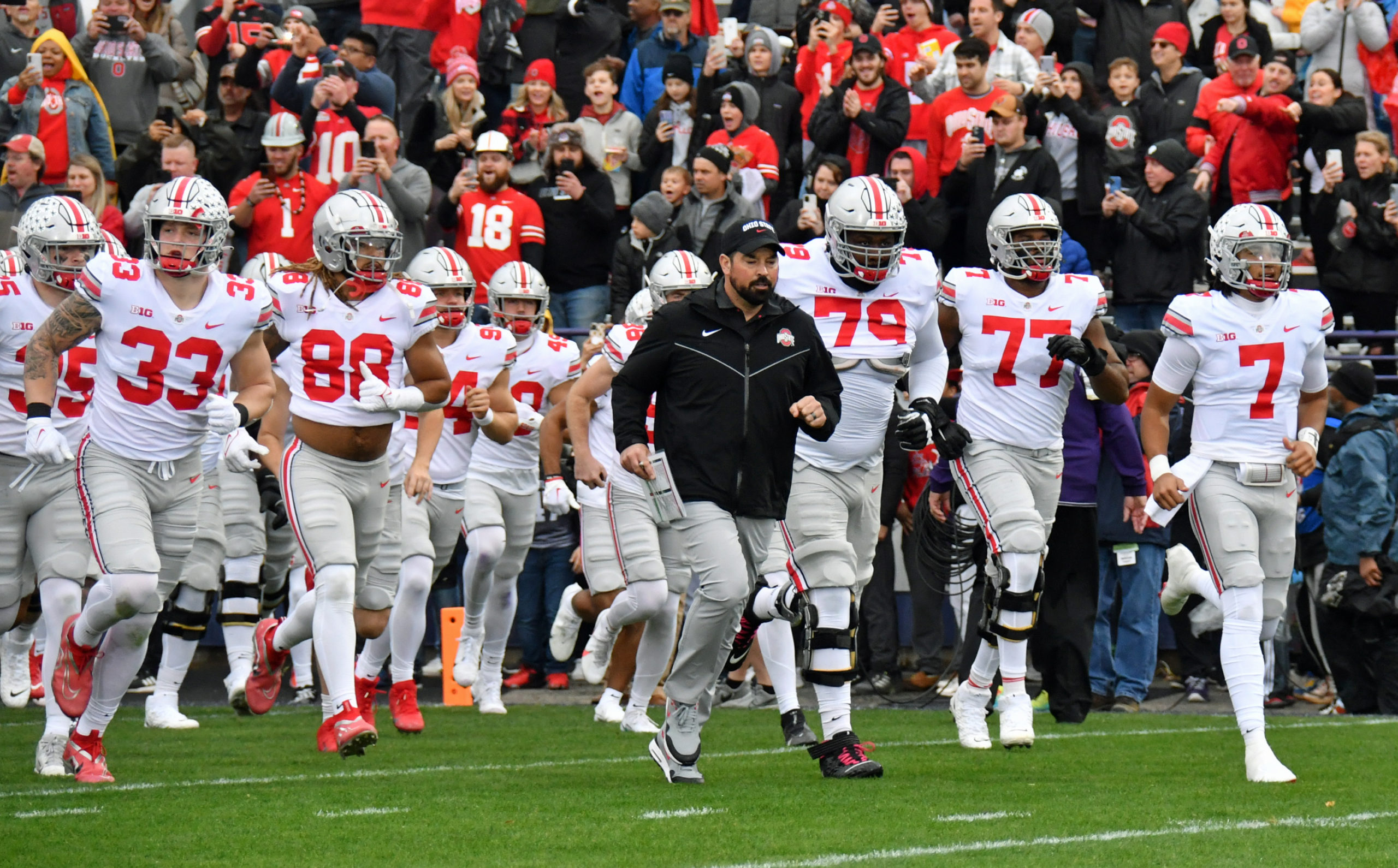 Ohio State will return to the field in just a matter of weeks, set to begin spring practice on March 7 in preparation for the upcoming football season.
Defensive line coach Larry Johnson tweeted out the schedule on Tuesday, with the Buckeyes set to take part in 14 practices before Ohio State's spring game on April 15.
The Buckeyes will practice twice before Ohio State's spring break, and then return for three practices per week until the spring game. Though not noted on Johnson's schedule, Ohio State has recently reserved one of the spring practice dates for a Student Appreciation Day, opening up a practice session to Ohio State students.
Tickets for the spring game go on sale Feb. 10, with general admission prices set at $10. Parking for the game is free.