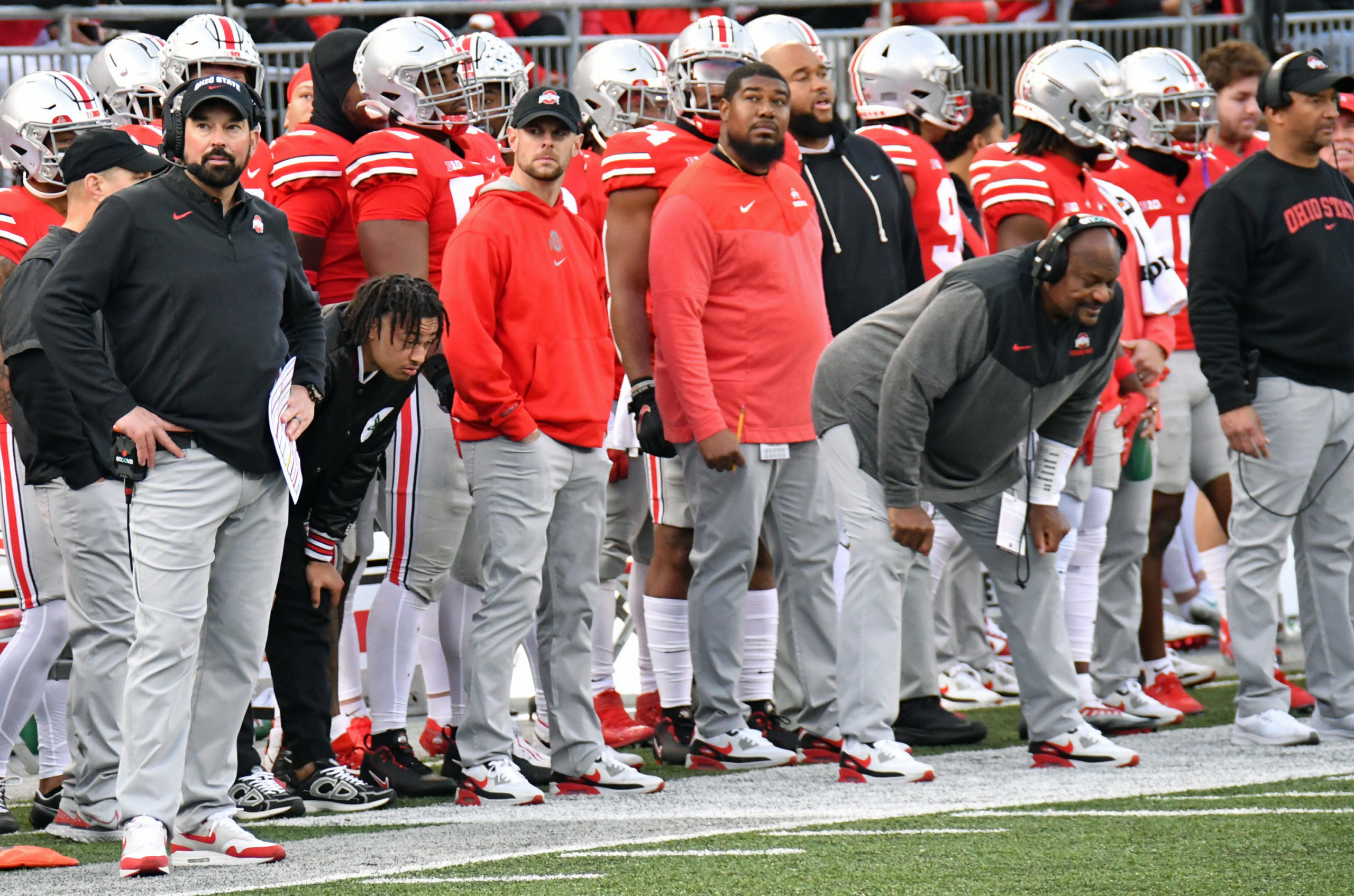 If Ohio State's loss to Michigan – the second in as many seasons – wasn't embarrassing enough for the Buckeyes, it was made even worse by the fact that it attracted the largest television audience in over a decade.
This year's edition of The Game had 17 million viewers, which is the most-watched game in FOX history and the most-watched regular-season game since No. 1 LSU vs. No. 2 Alabama since 2011. The Game peaked at 19.6 million viewers, making it the most-watched game between Ohio State and Michigan since 2006.
Of course, an increase in viewership was inevitable given the matchup between No. 2 Ohio State and No. 3 Michigan, not to mention that both teams were undefeated in the contest. Viewers got a competitive game early, with Ohio State leading at the half before Michigan took a lead early in the third and never relinquished it in an eventual 45-23 blowout at Ohio Stadium.
The viewership was a three percent increase over last year's game with also saw a loss for the Buckeyes, then a 42-27 loss in Ann Arbor, Mich.