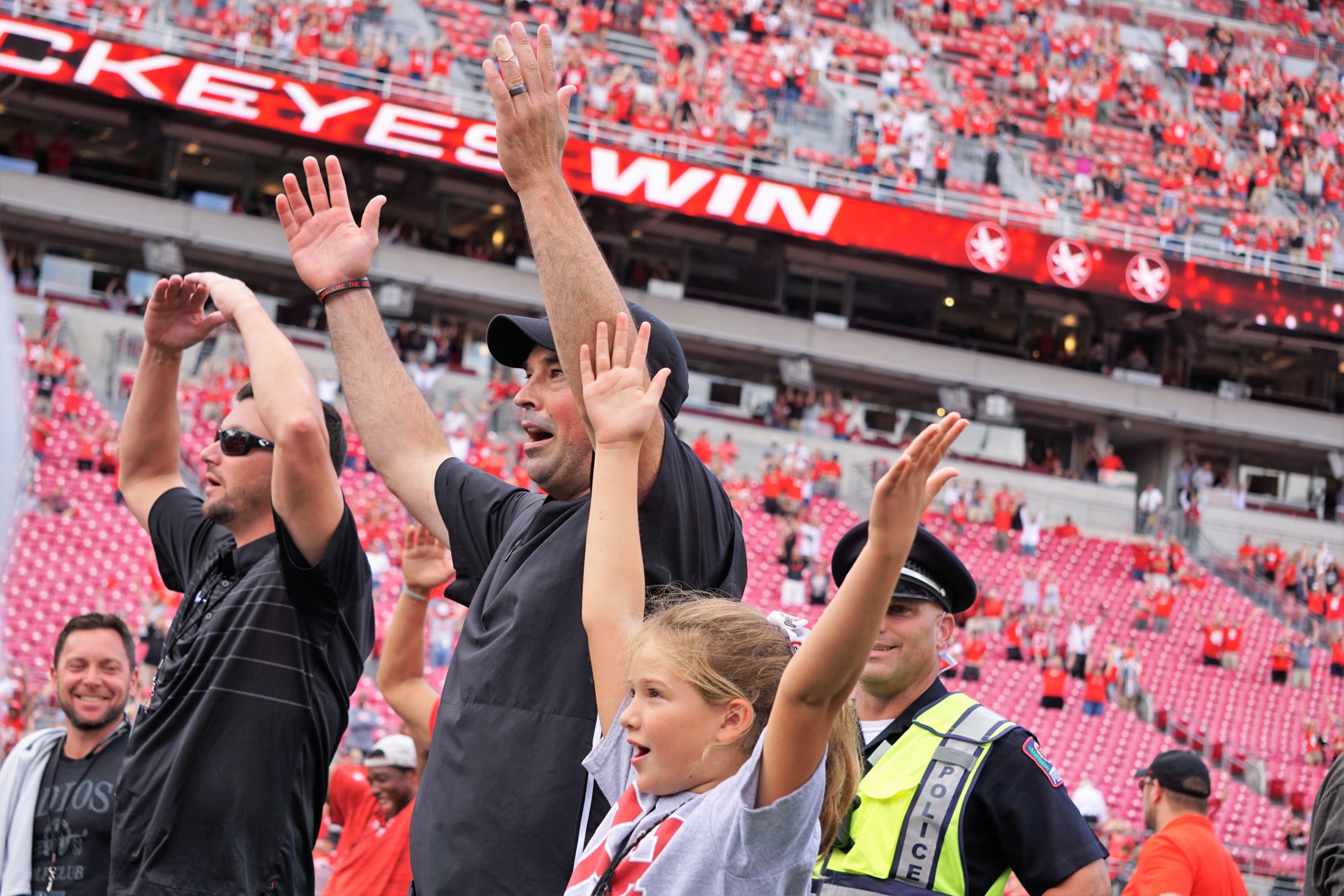 Although technically not the opening weekend for college football, because there are games being played Saturday, Aug. 28 (including Nebraska at Illinois), Labor Day weekend's slate is so loaded that Sports Illustrated writer Pat Forde this week actually described it as "lit."
Ohio State will help set the stage for that, as they are kicking off in one of 14 games on Thursday Sept. 2. That's when they are traveling to Minnesota for their season opener. Brad Crawford of 247Sports called it a spotlight opportunity for the Buckeyes because they are facing quality competition without any other equally compelling games in that time slot.
On Friday Sept. 3, there are four more games, including Virginia Tech hosting North Carolina.
As for the Saturday games that have Forde so excited? Alabama will face Miami at Mercedes-Benz Stadium in Atlanta. LSU is making a cross-country trip to play UCLA at the Rose Bowl. While that night, Bank of America Stadium in Charlotte, NC will see Georgia square off with Clemson. There are some potentially exciting matchups in the Big Ten as well. Wisconsin welcomes in Penn State and Indiana visits Iowa.
A day later, it's Notre Dame on the road against Florida State.
There's even a Monday night game in college football that week with Louisville set to take on Ole Miss.