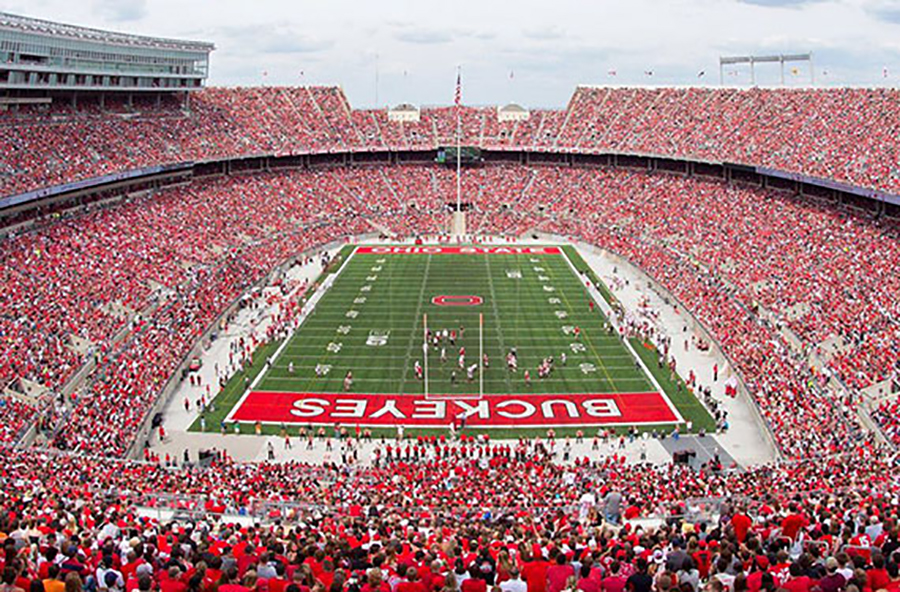 Ohio State will host its spring game on April 16 with kickoff time and ticket information yet to be determined. The coaches' clinic will also return this year after a two-year break due to the COVID-19 pandemic.
The mid-Aprilvgame indicates the Buckeyes' spring practices will begin around the second week of March. College football programs are allowed to hold 15 practices over a 29-day period, though that does not include spring break, which is scheduled for the third week of March at the university.
Make sure to check BuckeyeSports.com when Ohio State releases its official spring practice schedule later this winter.