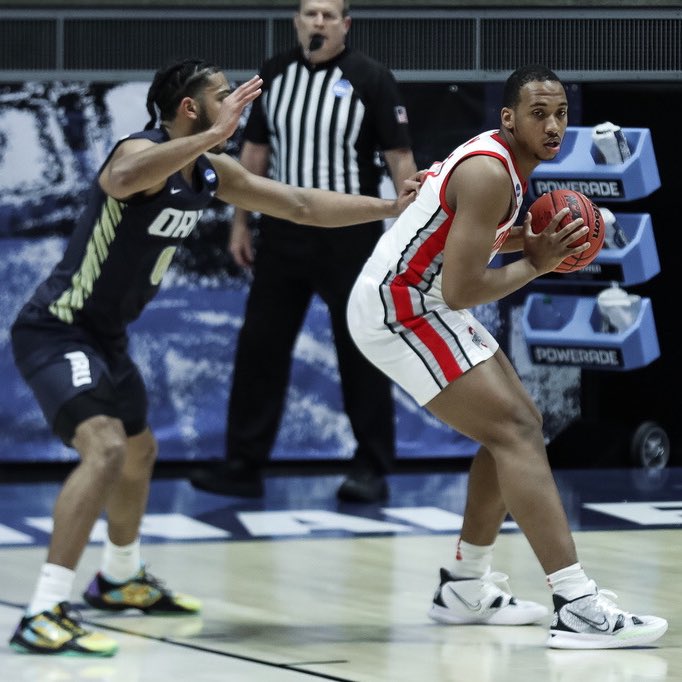 The Ohio State men's basketball team will reportedly compete in the 2023 Emerald Coast Classic in Niceville, Fla.
As first reported by FanDuel and CBSSports' Jon Rothstein, the Buckeyes will join a field containing Alabama, Oregon and a team to be announced at a later date. The Emerald Coast Classic is an annual early-season college basketball tournament that takes place on the campus of Northwest Florida State College.
Ohio State will take part in the 2022 Maui Invitational this upcoming season against a stacked field that contains Arkansas, Arizona, Cincinnati, Creighton, Louisville, San Diego State and Texas Tech.