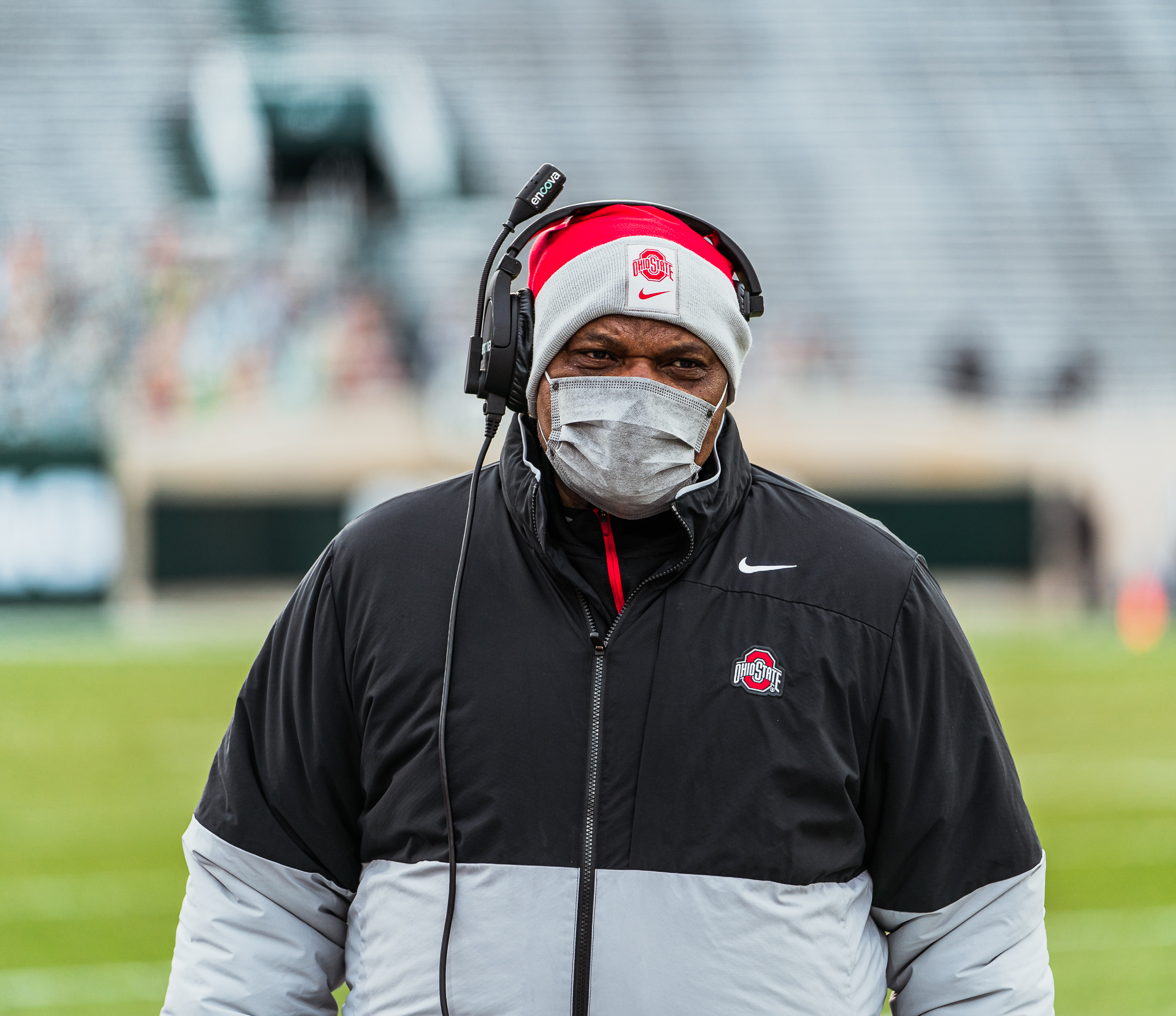 Ohio State's 52-12 victory over Michigan State wasn't enough to sway voters in the Amway Coaches poll into a move up from No. 4 into the No. 3 spot, but it was enough to keep the Clemson Tigers at bay in the Associated Press top 25, where the Buckeyes remained at No. 3.
In the Coaches poll, the top four remained untouched, with Alabama, Notre Dame and Clemson checking in ahead of the Buckeyes. Texas A&M moved up one spot to No. 5 while Florida dropped a spot to No. 6, followed by Cincinnati, Miami, Indiana and Georgia.
The Buckeyes and Hoosiers were joined as Big Ten representatives by No. 14 Northwestern, No. 18 Iowa and No. 25 Wisconsin. No other Big Ten schools received votes.
In the AP poll, Ohio State sits behind Alabama and Notre Dame, but ahead of Clemson, Texas A&M, Florida, Cincinnati, Indiana, Miami and Iowa State. No. 15 Northwestern, No. 19 Iowa and No. 25 Wisconsin round out the Big Ten.