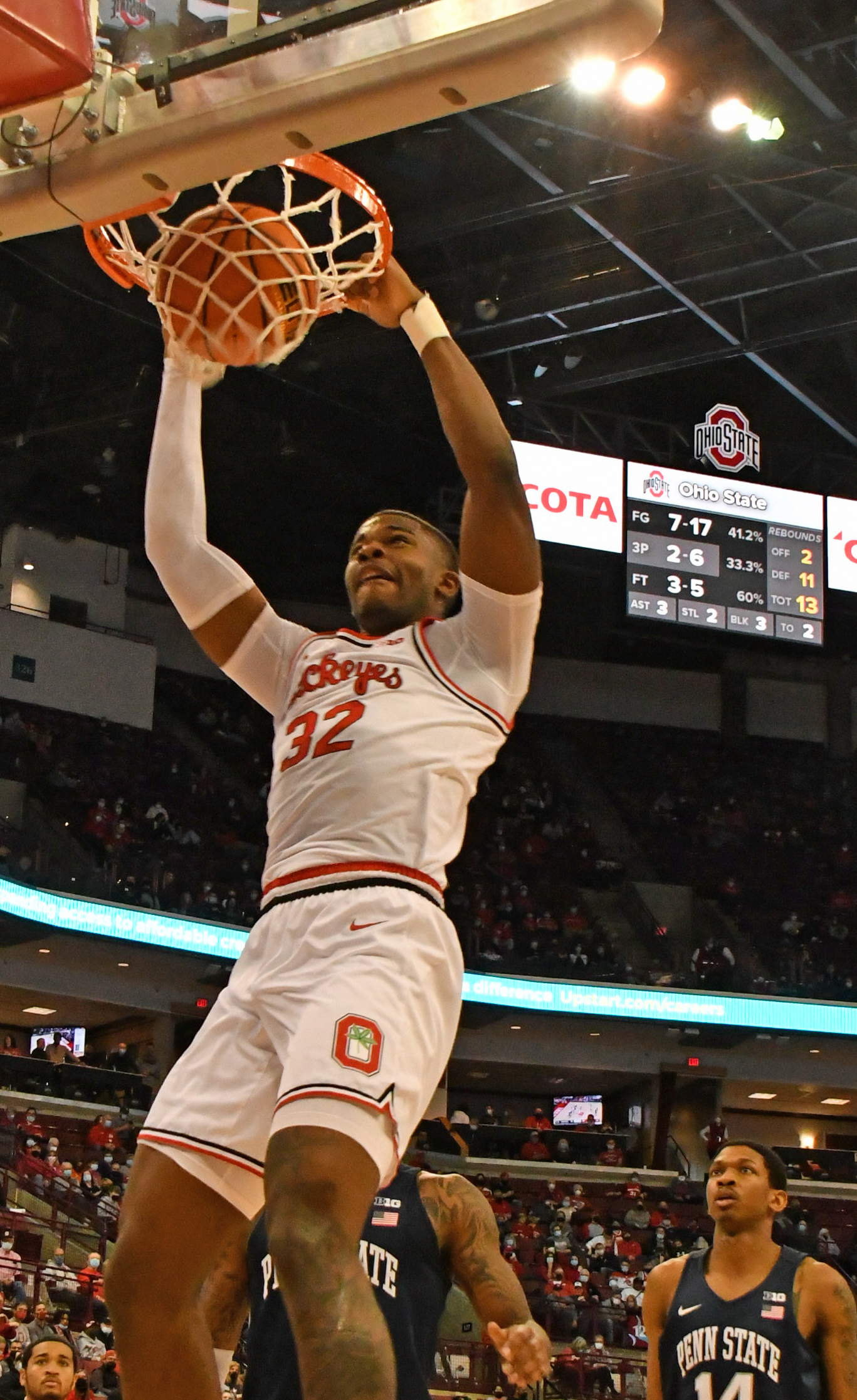 Ohio State has updated the schedule down the stretch, with the previously postponed Iowa game rescheduled and the Buckeyes' matchup with Indiana on Feb. 19 subsequently shifted.
The Buckeyes will now host Iowa on Feb. 19 at 2:30 p.m. on FOX. The game was originally scheduled for Feb. 3, but the Hawkeyes could not make the trip due to winter weather impacting the Midwest.
Ohio State's home game against Indiana that was previously scheduled for Feb. 19 will now be played on Feb. 21 at 7 p.m. on FS1.
This will be the Buckeyes' only matchup of the season against Iowa, and Ohio State fell to Indiana earlier this season in Bloomington, 67-51.
The Buckeyes will take the court this evening at Michigan, with the tip set for 6 p.m. on ESPN.