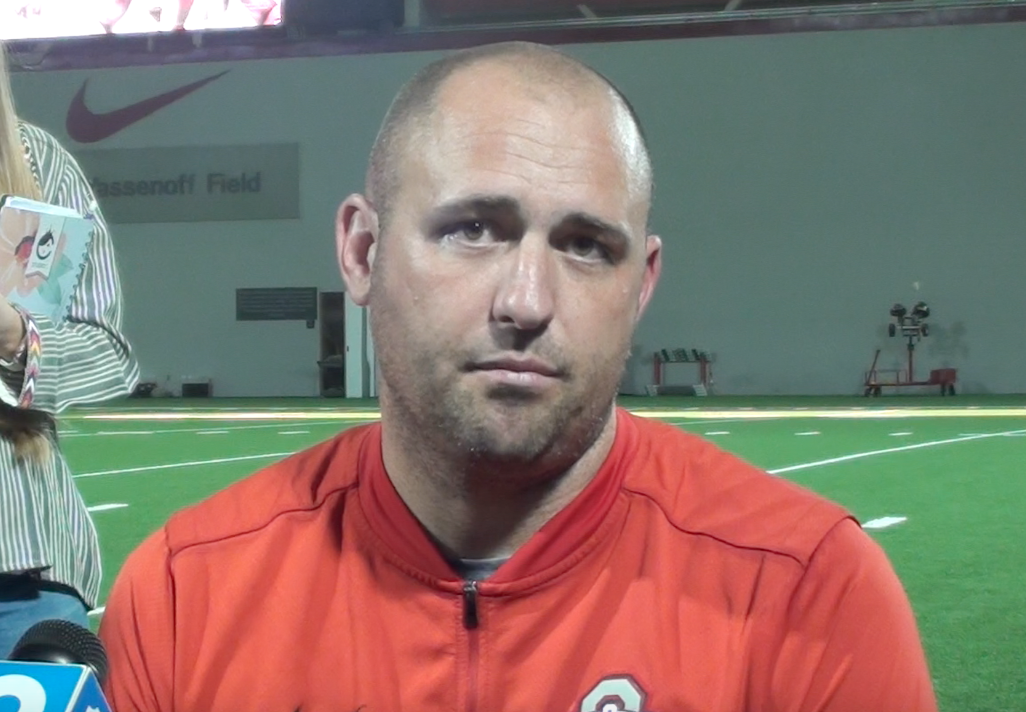 On Tuesday morning, WatchStadium reporter Brett McMurphy released a report that alleges former Ohio State wide receivers coach Zach Smith engaged in a "racially charged" argument in September of 2017 with former wide receiver Trevon Grimes. McMurphy's report, which includes quotes from Trevon's father LeBron Grimes, also suggests that head coach Urban Meyer took steps to cover up the incident.
Multiple Ohio State wide receivers vehemently denied the report on social media.
Ohio State wide receivers Johnnie Dixon, Austin Mack and Parris Campbell vehemently deny a report from Stadium's Brett McMurphy that Florida wide receiver Trevon Grimes transferred due to a "racially-charged practice altercation" with former wide receivers coach Zach Smith. pic.twitter.com/fs0HM9ZQ5t

— Garrett Stepien (@GarrettStepien) November 13, 2018
Grimes transferred from Ohio State in late September of 2017 for personal reasons, and it was later discovered that his mother, Leah Grimes, was suffering from Stage IV cancer back in Florida where Trevon Grimes was from.
The report from McMurphy comes on the heels of an extended Twitter rant from Smith over the last 48 hours that accused former Ohio State assistant and current Texas head football coach Tom Herman of cheating on his wife and leaking information about Smith's past to McMurphy.