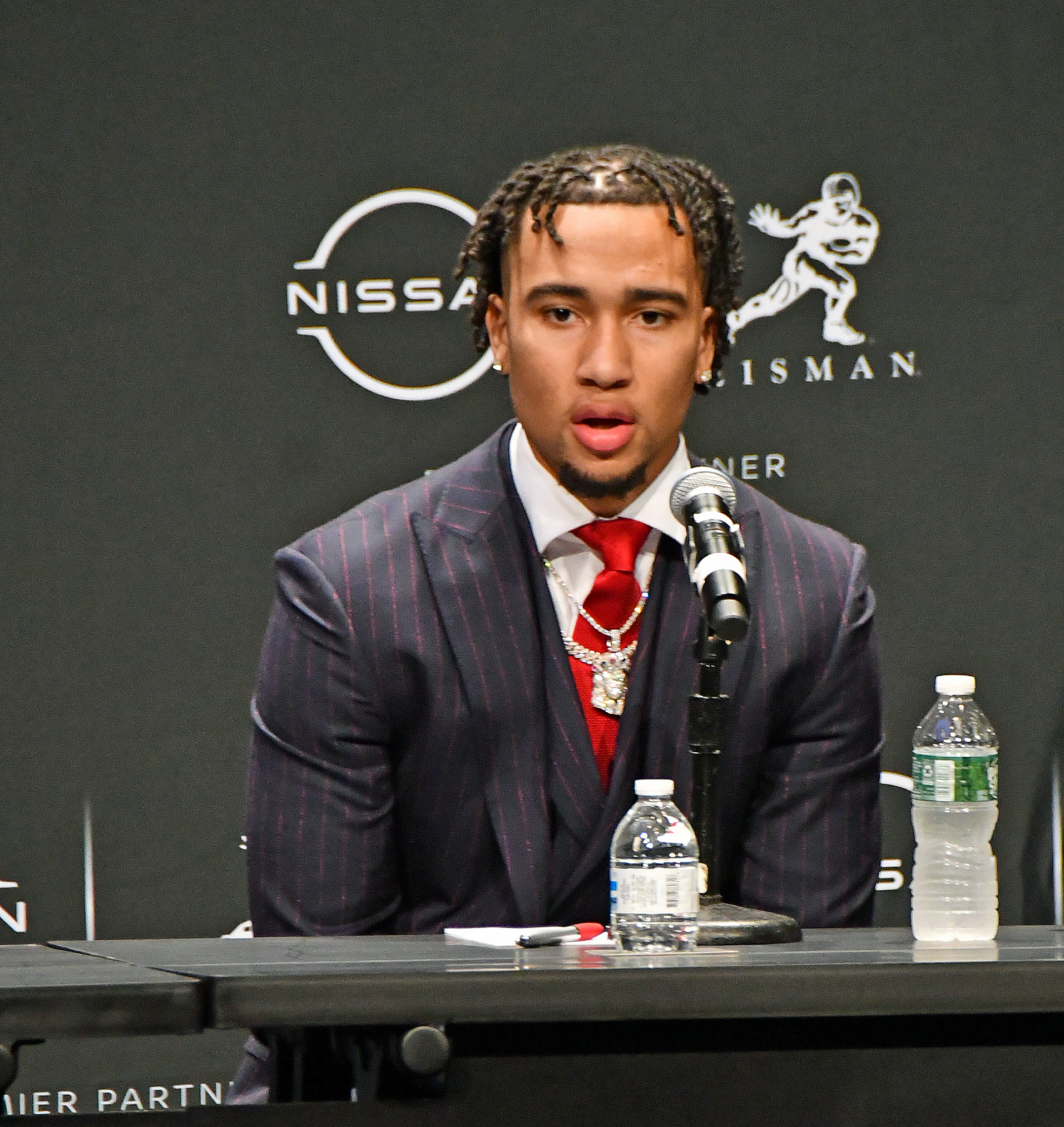 Ohio State redshirt freshman quarterback C.J. Stroud will not be the one to snap Ohio State's Heisman dry spell, at least not this season. The Rancho Cucamonga, Calif. product finished fourth in the Heisman voting on Dec. 11 behind Alabama quarterback Bryce Young, who took home the hardware, Pitt quarterback Kenny Pickett, and Michigan edge rusher Aidan Hutchinson.
Stroud hoped to be the first Buckeye to win the award since 2006 when Troy Smith took it home – especially after he met with Smith in the days before the event.
"He's super passionate," Stroud said of meeting Smith. "He loves Ohio State. He loves the game of football. He had nothing but positive things to say. I really appreciate him giving up the time to talk to me about how I feel being up here and giving me feedback on how to hone in everything that I'm doing here.
"I'm definitely blessed to have the brotherhood that we have at Ohio State and hope we continue the legacy."
Instead, he'll have to try again in his second season as a starter, next year.