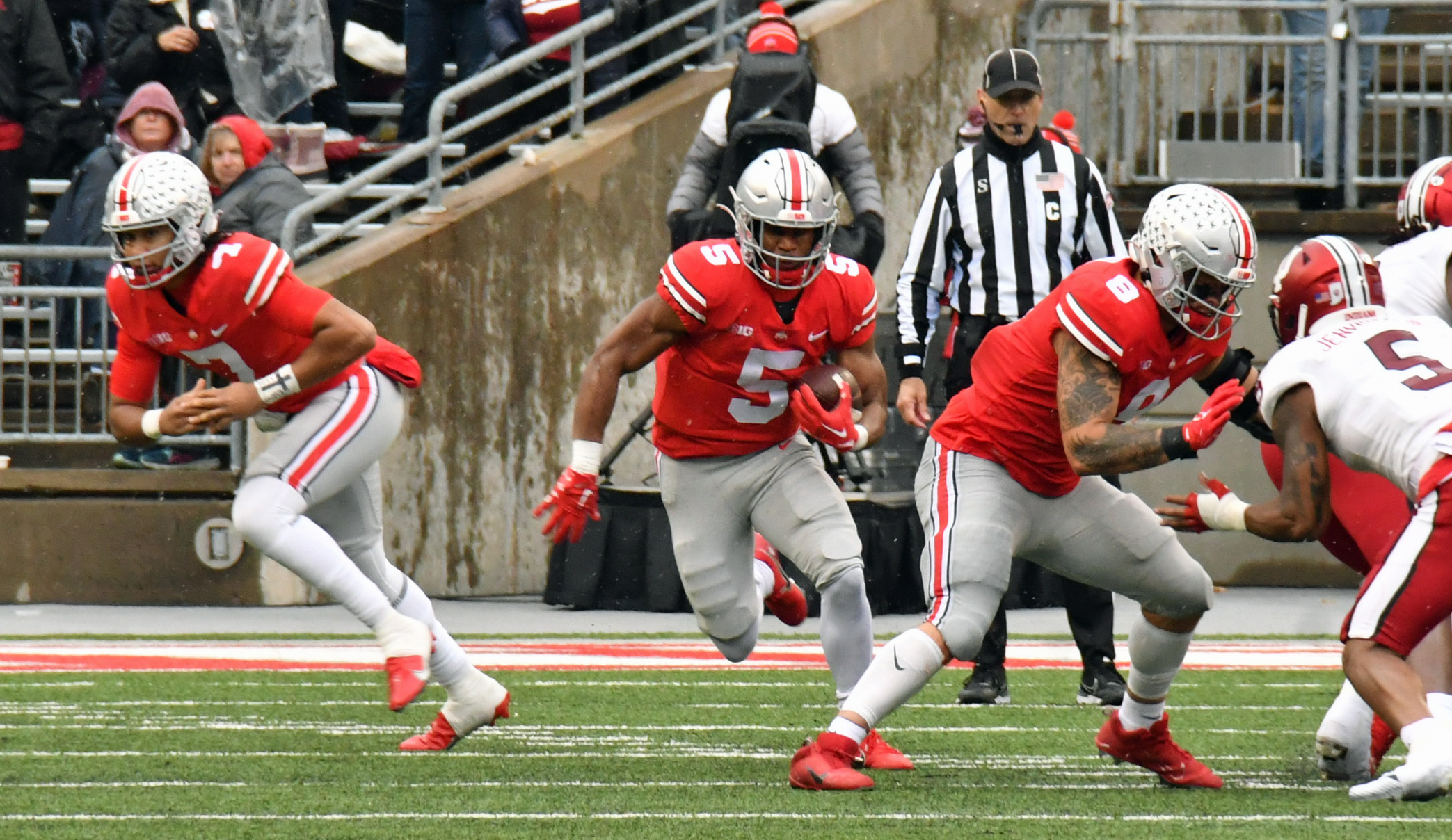 Ohio State's contest at Maryland next weekend will be a 3:30 p.m. kickoff on ABC, the Big Ten announced late on Saturday.
This will be the Buckeyes' final road contest of the season before returning home to take on Michigan on Nov. 26, which is set for its usual noon kickoff. The Terrapins are 6-4 but have dropped their last two, falling to Wisconsin and Penn State.
Ohio State has not lost to Maryland in seven tries dating back to 2014, the first year that the Terrapins played in the Big Ten. The closest game, of course, was the Buckeyes' 52-51 nail biter in overtime in 2018, only won because of a failed two-point conversion by Maryland. This was also the last time Ohio State played at College Park, Md., because of the conference schedule being adjusted in 2020.