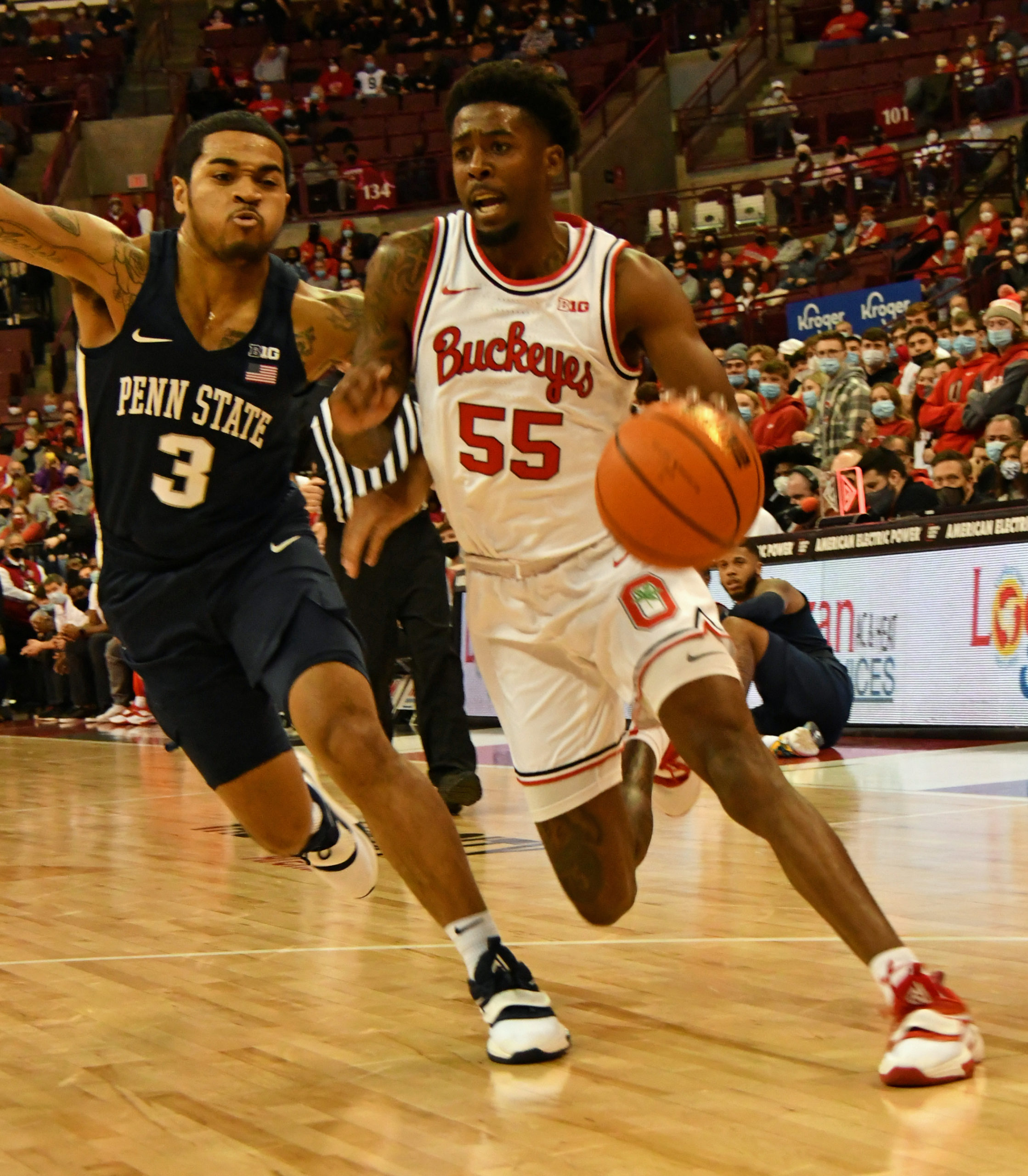 Ohio State will not play Iowa on Feb. 3 as previously scheduled, a school release confirmed. The Hawkeyes faced flight cancelations on Feb. 2 as they attempted to head out to Columbus, and because of inclement weather in the Midwest, Iowa will not be making the trip at all.
Iowa's original flight issue was a mechanical one, but Ohio's weather – which has forced cancelations across the state, including of Ohio State's classes – was ultimately the deciding blow.
This is Ohio State's second lost Big Ten game in as many weeks. The Buckeyes were slated to play Nebraska at home on Jan. 22, but that game was postponed for COVID issues within Nebraska's program. It is expected to be rescheduled down the stretch of Big Ten play, but no date has been announced.
There is no information on the plans for this matchup moving forward at this time, though the schools did declare it postponed rather than outright canceled.