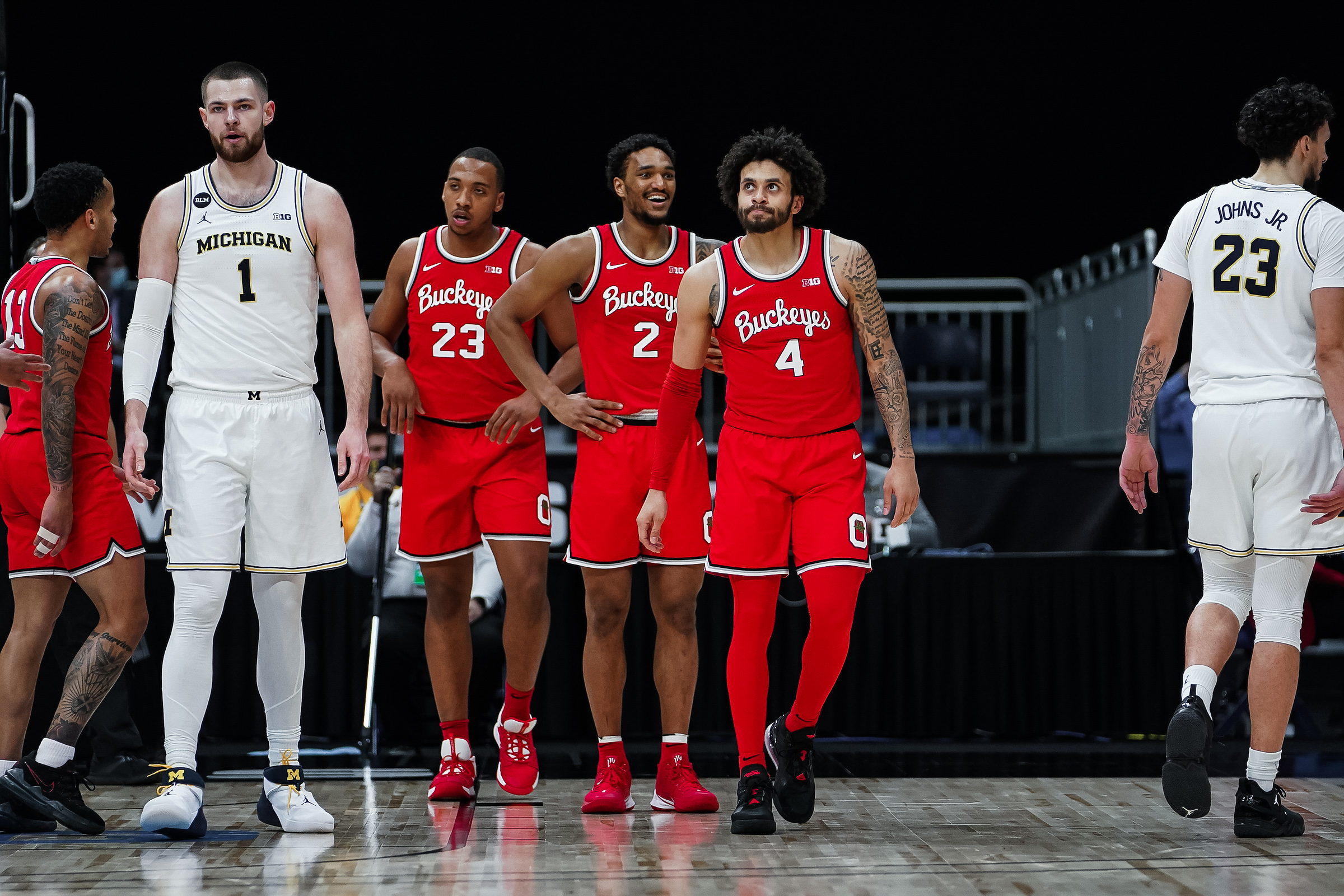 Ohio State rising senior guard Duane Washington earned a trip to the NBA combine late Monday night after a strong performance at the G League Elite Camp, according to a report from ESPN's Jonathan Givony.
It was a very strong weekend for Washington. He went 5-of-12 shooting from the field in his first game at the event and picked up 13 points, before topping that in his second game with a 7 for 13 showing, racking up a team-high 18 points. He finished the weekend with a 12 for 25 performance from the field for 31 points, hitting just four of his 15 attempts from three-point range.
His teammate, forward E.J. Liddell, seems unlikely to join him at the combine and will likely return to Columbus shortly. He scored just five points at the event, struggling at times as he adjusted to playing on the perimeter. The combine will invite 3-5 players from this event in total, including Washington.
Both players have until July 7 to announce their intentions regarding the draft. The combine is set for June 21-27, so Washington will head there directly.