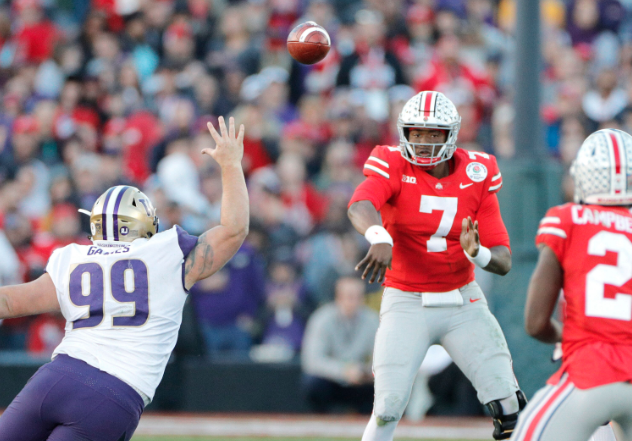 The Ohio State community is mourning the passing of former quarterback, Dwayne Haskins, who died Saturday morning after being hit by a car in South Florida. He was just 24 years old.
In the hours since the announcement, dozens of teammates, former coaches and members of the Ohio State community have reflected on Haskins and the impact he had on their lives.
Haskins' former coaches – both in college and the NFL – also shared their thoughts.