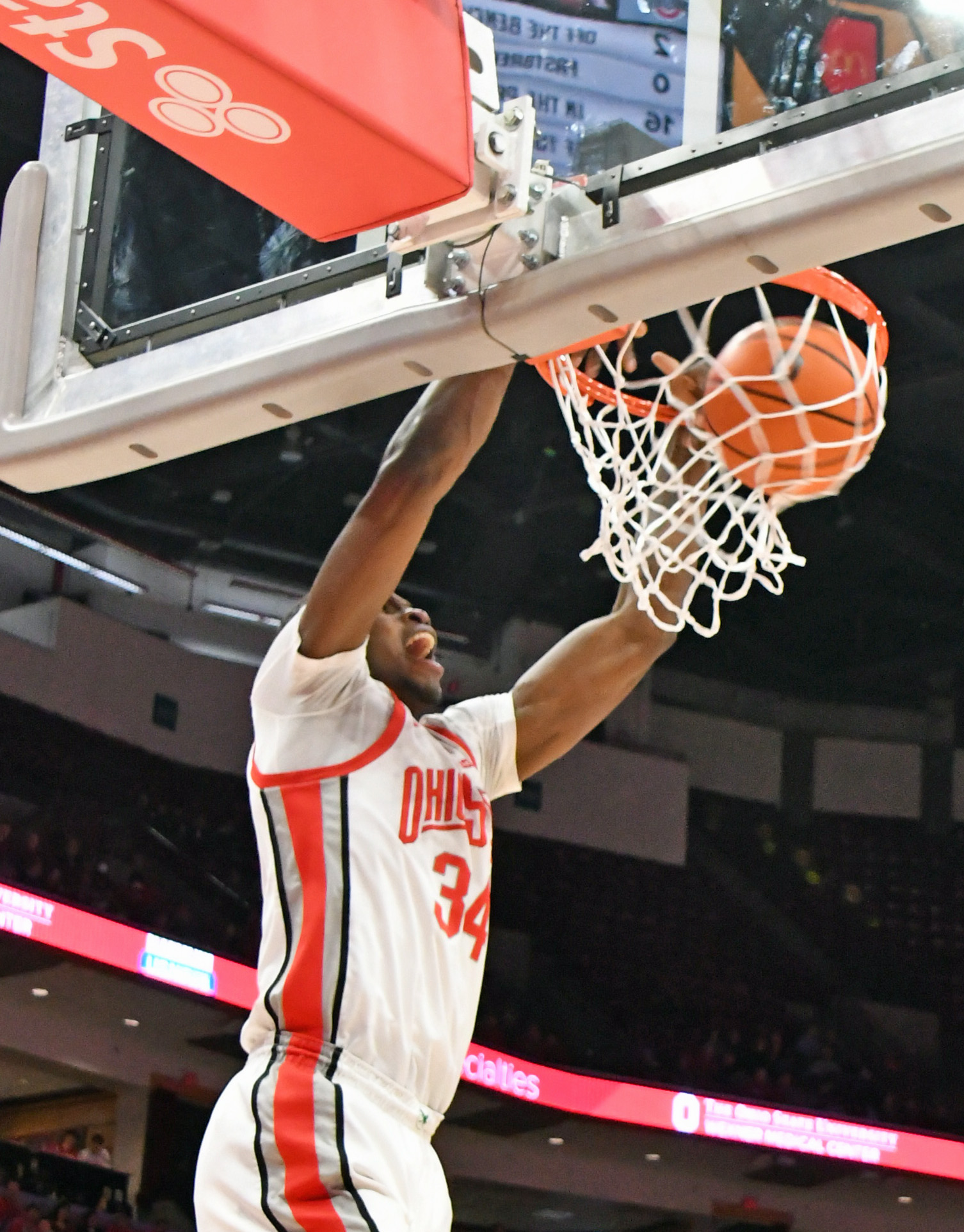 Ohio State men's basketball reportedly continued to fill up its nonconference schedule for the 2023-24 season on Monday.
The Buckeyes reportedly scheduled a home-and-home series with Texas A&M, with the first game set to take place on Nov. 10 in Columbus, according to CBS Sports' Jon Rothstein. Ohio State and Texas A&M will play a return game in College Station, Texas, during the 2024-25 season.
Ohio State is 0-2 all-time against Texas A&M and has only played the Aggies once since 1957, with the Buckeyes falling to the Aggies 70-47 during the NIT Preseason Tournament in New York City in 2007.
The Aggies enjoyed a successful 2022-23 campaign under head coach Buzz Williams, going 25-10 and claiming a No. 10 in the NCAA Tournament before falling to seventh-seeded Penn State 76-59 in the opening round.
Ohio State's nonconference schedule is starting to take shape, after the Buckeyes recently added a neutral site clash against West Virginia in Cleveland on Dec. 30.