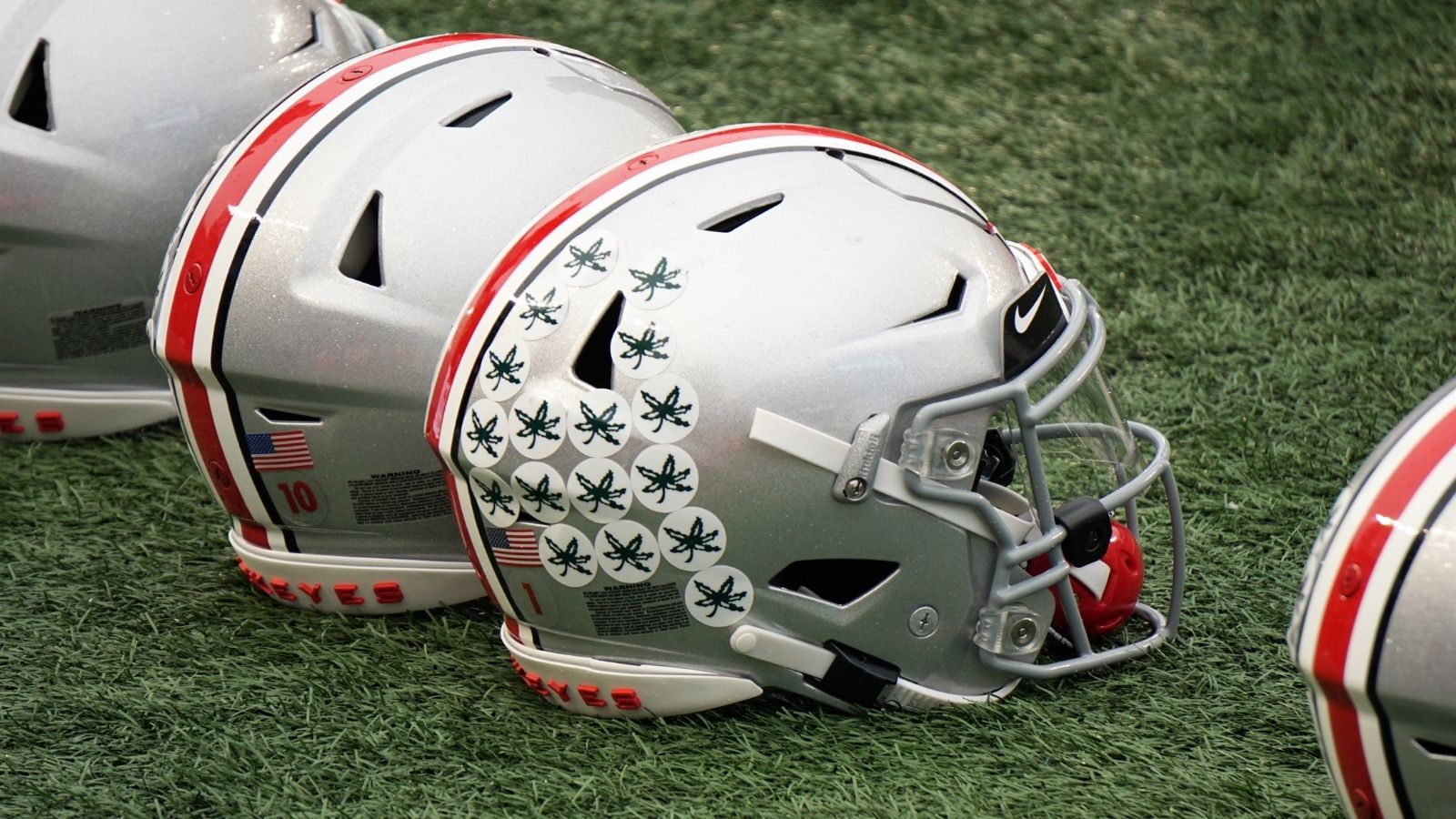 Ohio State football will start its 2023 season with a home contest against Youngstown State on Sept. 9. The Buckeyes game with the Penguins will replace a previously scheduled with San Jose State.
The 2023 matchup between the programs will be the third time Ohio State and Youngstown State have met on the gridiron. On Sept. 1, 2007, the Buckeyes defeated the Penguins 38-6 in Columbus. On Aug. 30, 2008, then-head coach Jim Tressel and his team claimed a 43-0 shutout over the FCS program.
Ohio State now has three opponents on its 2023 schedule, including Youngstown State, Western Kentucky (Sept. 16) and Notre Dame (Sept. 23). The game against the Fighting Irish will be the second of a home-and-home series starting this fall in Columbus and will take place in South Bend, Ind.