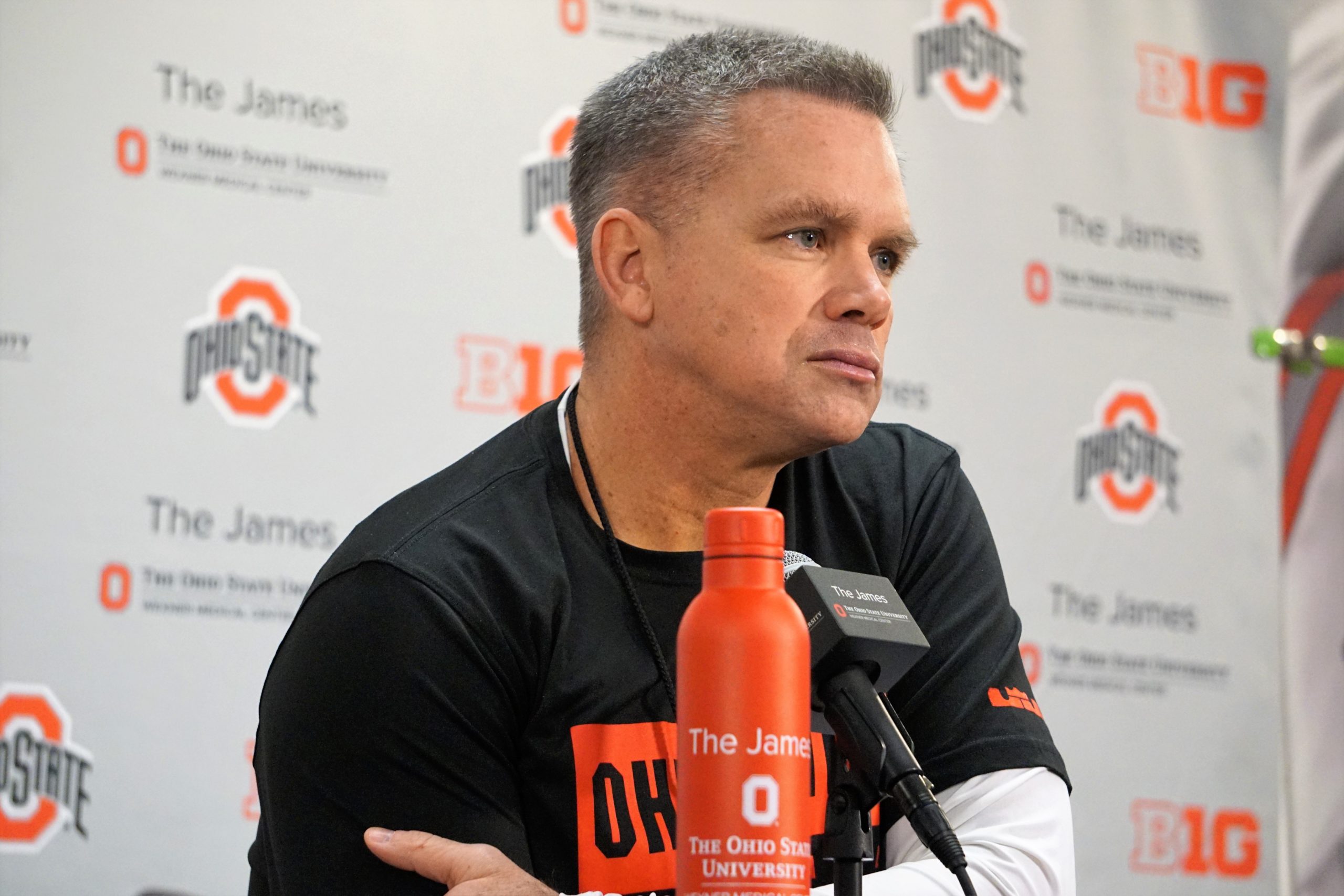 Ohio State found out its initial opponent in the Maui Invitational on Monday as it will open the regular season tournament against San Diego State on Nov. 21.
The Buckeyes and Aztecs will tip-off at 9 p.m. and the game will be televised on ESPNU. Ohio State and San Diego State share their side of the bracket with Cincinnati and Arizona, and the Buckeyes will meet either the Bearcats or Wildcats depending on the results of both games.
This is Ohio State's fourth appearance in the Maui Invitational and its first since 2003. The Buckeyes are 6-3 all-time at the event.
The Buckeyes are 1-2 all-time against the Aztecs, with their last meeting resulting in a 83-61 loss in the opening round of the 2003 Maui Invitational.
Ohio State and San Diego State will be joined by Cincinnati, Arizona, Louisville, Arkansas, Texas Tech and Creighton at the November tournament.