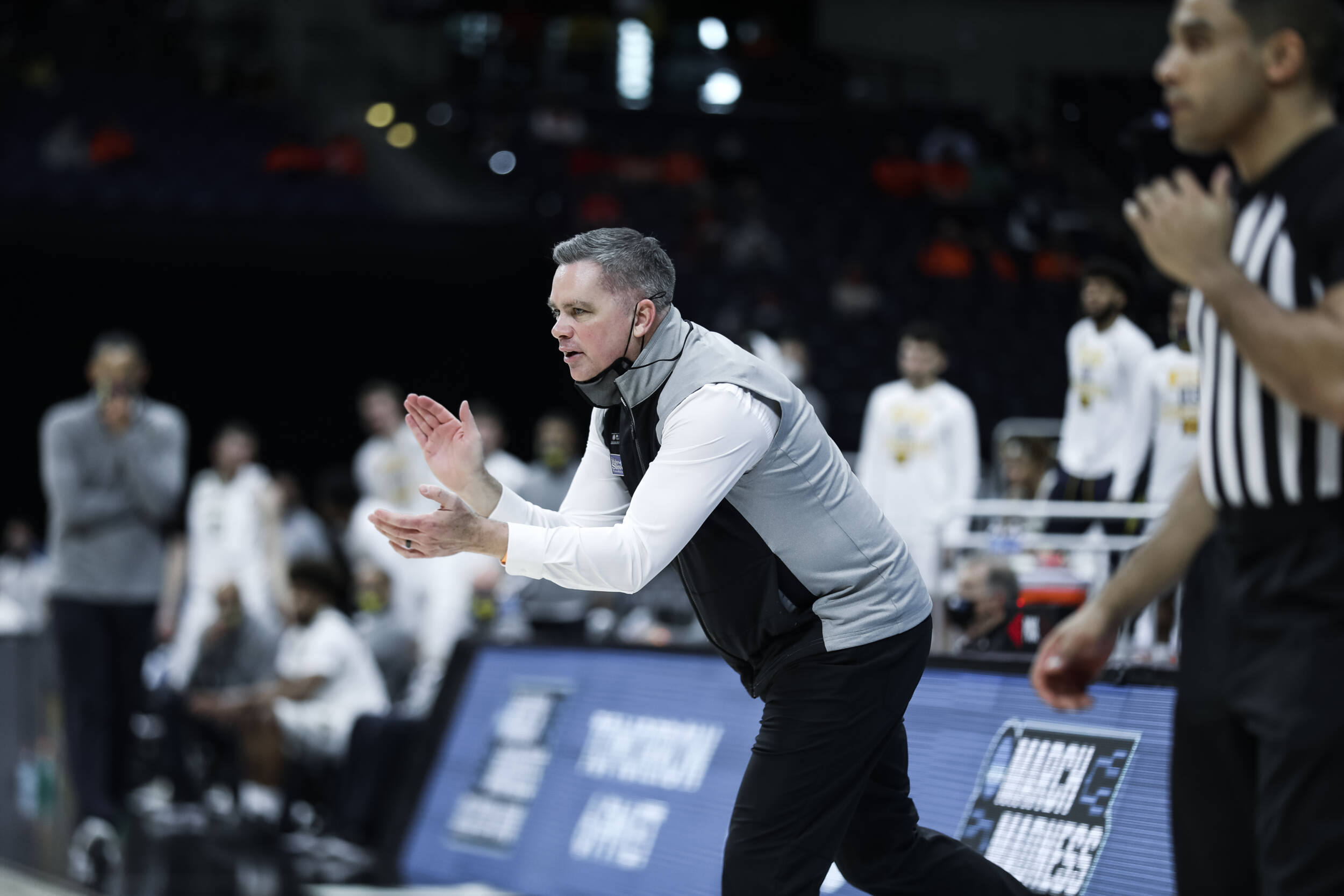 Ohio State is picking up right about where it left off. After finishing the 2020-21 season as the No. 7 team in the nation, prior to a first-round exit following their shocking loss to Oral Roberts, the Buckeyes are checking in at No. 17 in the preseason AP Poll, released on Oct. 18 ahead of the start of the 2021 season in early November.
Ohio State is one of five Big Ten teams within the poll, the most of any league, tied with the SEC and followed by the ACC with four. Joining it is No. 6 Michigan, No. 7 Purdue, No. 11 Illinois and No. 21 Maryland. Michigan State and Indiana are the top two teams also receiving votes with 87 and 41, respectively.
The top 10 is filled with quite a few familiar faces. Gonzaga fills the top spot after sitting at No. 1 nearly wire to wire in 2020-21, followed by final four squad UCLA, Kansas, Villanova, Texas, Michigan, Purdue, defending champion Baylor, Duke and Kentucky.
The Buckeyes will see several top 25 teams during a loaded nonconference slate, too. No. 9 Duke and No. 10 Kentucky are both on the schedule, while Xavier is among the other schools receiving votes.