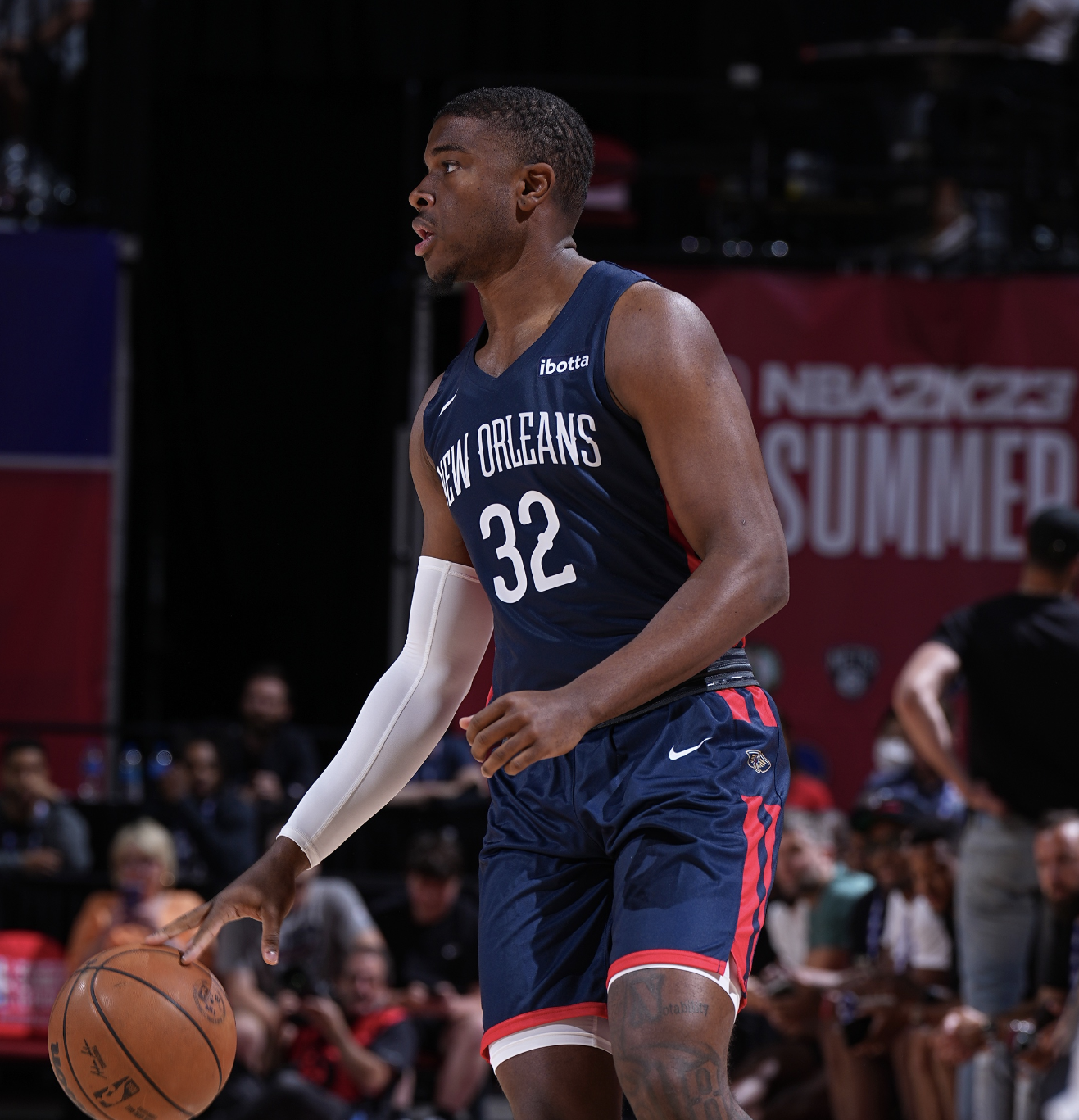 The New Orleans Pelicans announced Tuesday that former Ohio State standout E.J. Liddell suffered a torn ACL in his right knee and will be out indefinitely.
Liddell was selected by the Pelicans with the No. 41 pick in the 2022 NBA Draft on June 23 after a three-year career with Ohio State. Liddell sustained the injury mid-way through the third quarter of the Pelicans' second NBA Summer League game against the Atlanta Hawks, as his knee buckled under him while battling in the post with Atlanta's Marcus Georges-Hunt.
While with the Buckeyes, Liddell posted career averages of 14.1 points, 6.1 rebounds, 1.6 assists and 1.6 blocks per game. The Belleville, Ill., native collected two All-Big Ten First Team honors and became the 60th Buckeye with over 1,000 career points in program history.
Liddell played 37 minutes across two games for the Pelicans Summer League team, amassing eight points, eight rebounds, two assists and one block.