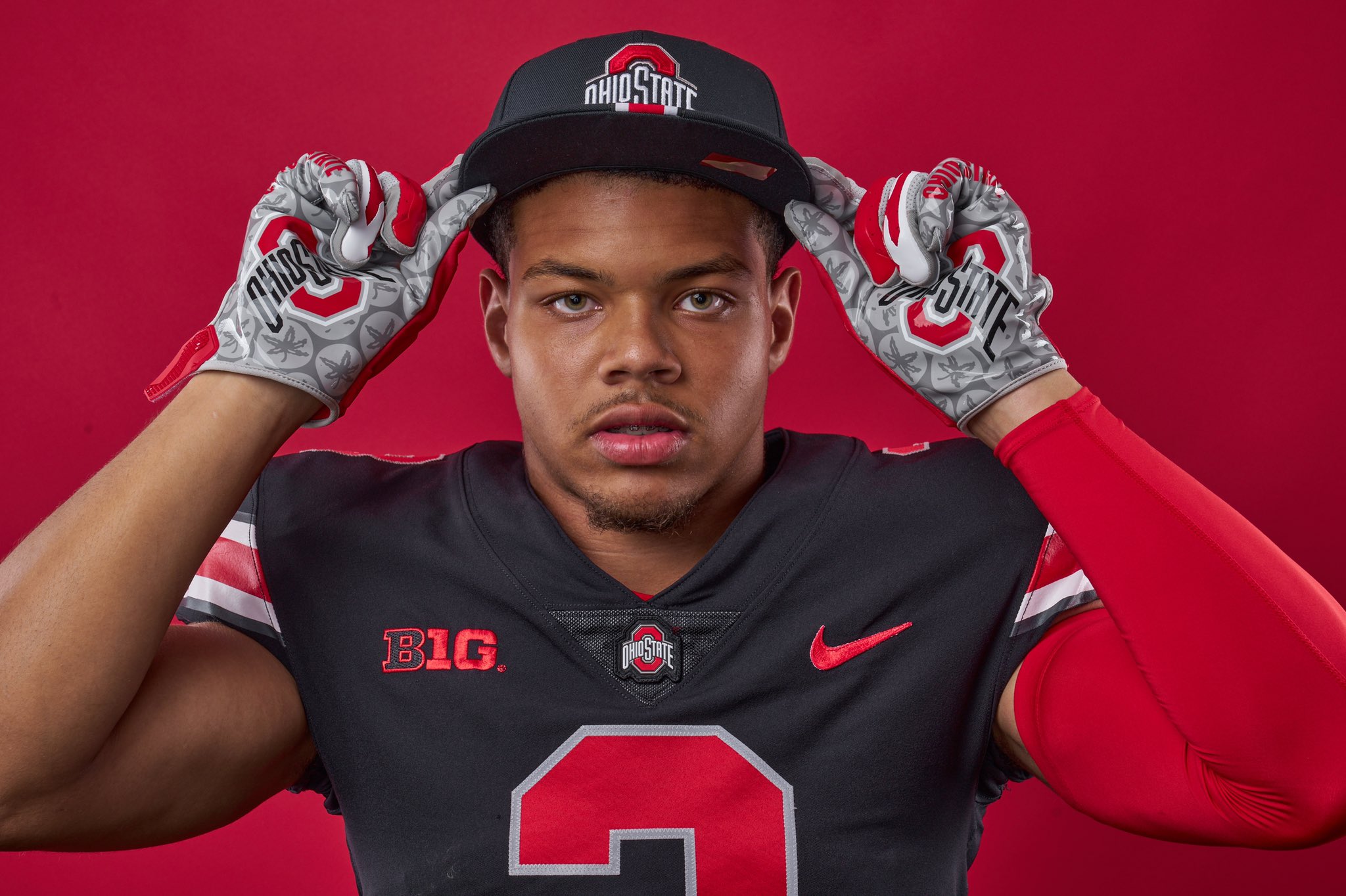 Ohio State wide receiver Kaleb Brown and tight end Zak Herbstreit shed their black stripes on Tuesday, becoming the seventh and eighth Buckeyes to complete the tradition this offseason.
Brown and Herbstreit join transfers Tanner McCalister and Chip Trayanum, as well as freshmen Kye Stokes, Caden Curry, Jyaire Brown and C.J. Hicks as players who have lost their black stripes this offseason.
Brown arrived on campus in June, but has quickly made his presence felt for the Buckeyes — especially on special teams. Kaleb Brown has been in Ohio State's four-deep punt returner rotation in fall camp.
Joining the Buckeyes as a four-star recruit out of St. Rita High School in Chicago, Kaleb Brown ranked as the No. 13 wide receiver in the 2022 class, according to 247Sports composite score.
Brown and Herbstreit are the first two Buckeyes from the offense to shed their black stripe this offseason.