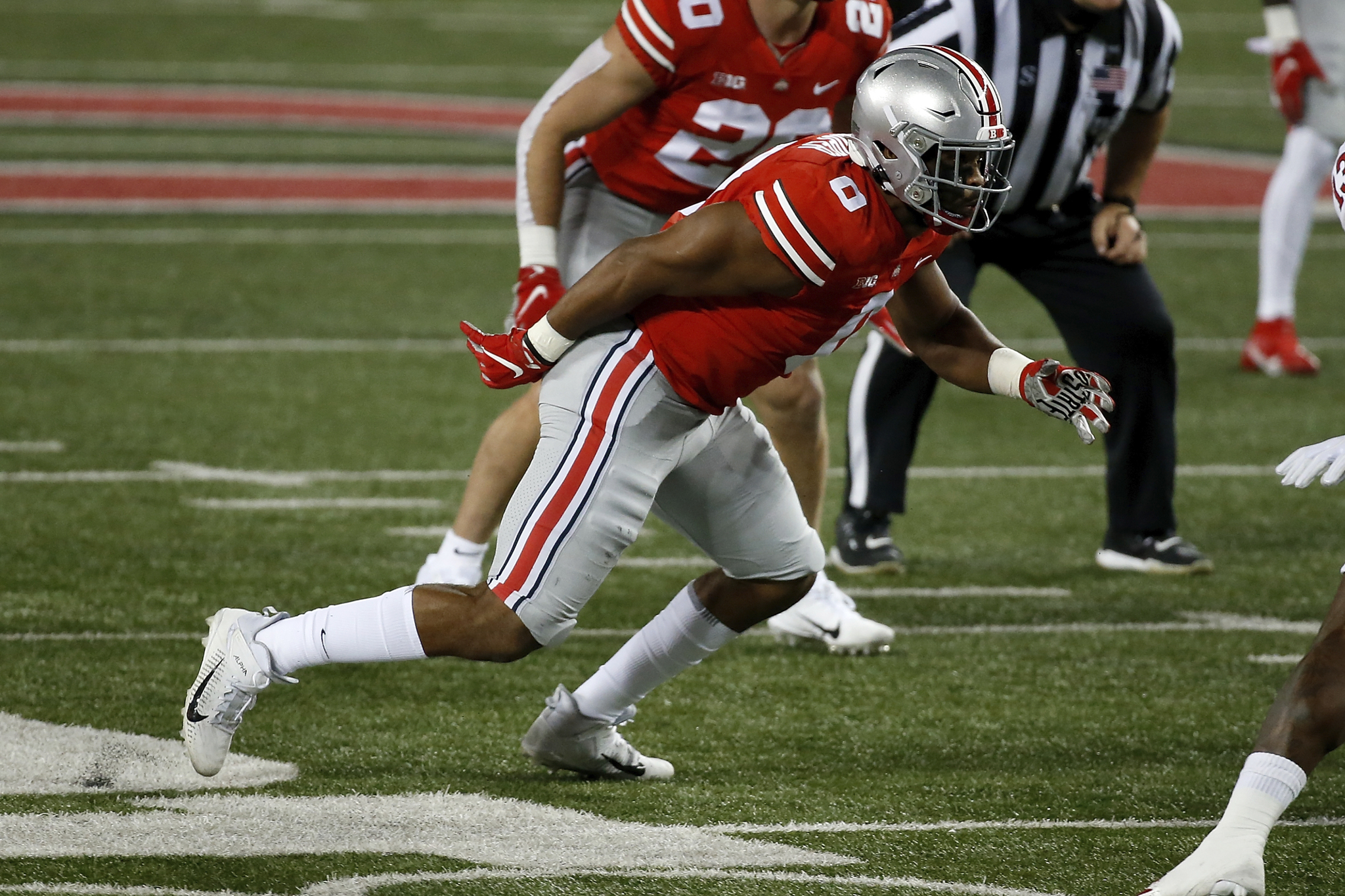 According to a report from KUSA, former Ohio State Buckeye Jonathon Cooper will be sidelined for a few weeks of the Denver Broncos offseason to have a minimally invasive heart procedure.
Cooper was diagnosed as a high school freshman with an irregular, or rapid heartbeat. The condition is known as Wolff-Parkinson-White syndrome. An EKG before the NFL draft revealed the need for this latest procedure and possibly impacted his draft stock.
Denver selected Cooper in the seventh round (No. 239 overall) after a career at Ohio State during which he recorded 77 total tackles, 15 tackles for a loss, 10 sacks, two fumble recoveries and one forced fumble.
Although he will miss the team's rookie minicamp, there is a chance he will be ready for OTA practices, according to KUSA, He is expected back for training camp. The date for camp has yet to be set, but should start in late July or early August.
"It was a difficult time my freshman year," Cooper told Broncos insider Mike Klis. "Ever since I've been OK. This recent EKG, I have to figure things out but I feel fine. I should be ready to go very, very soon."