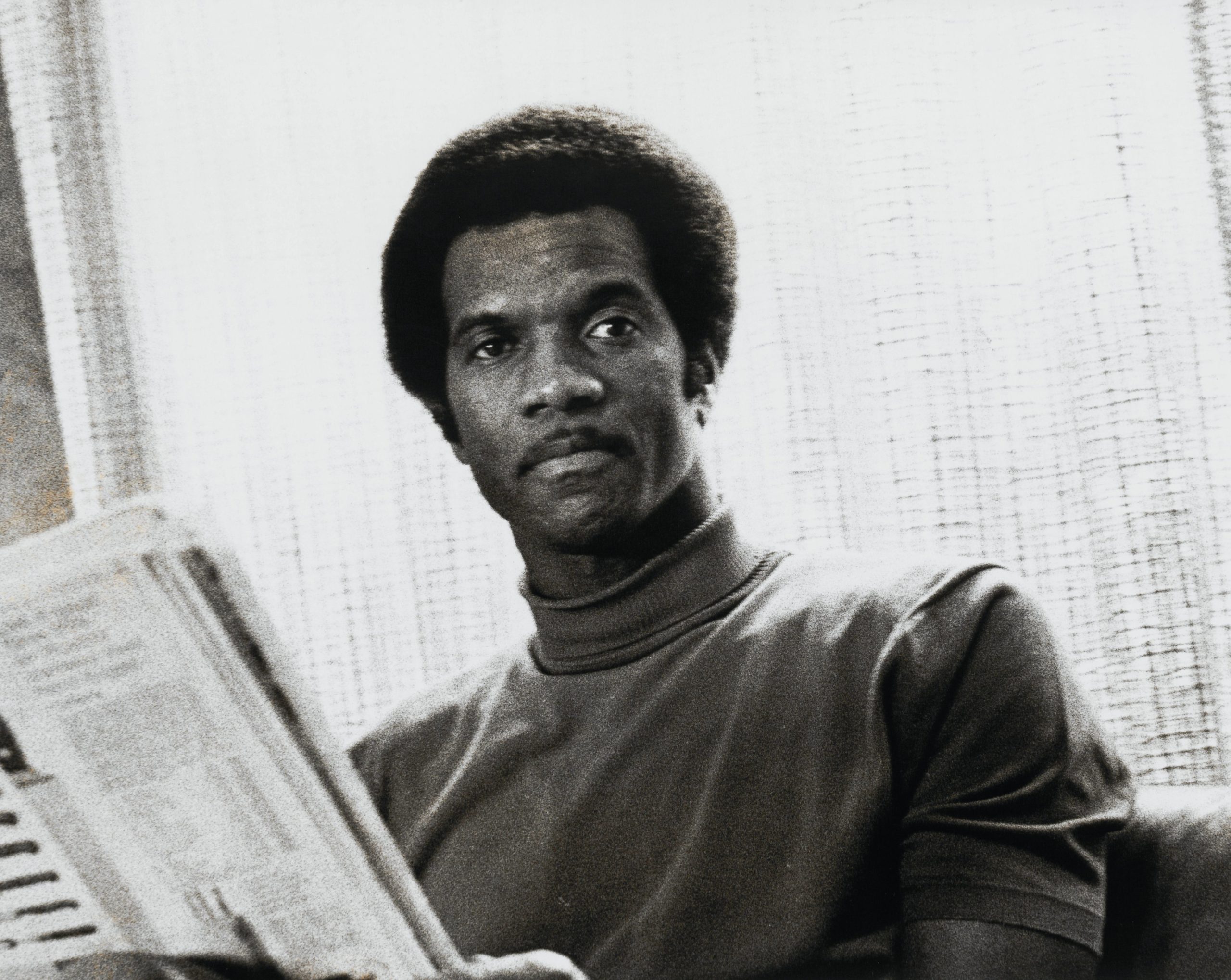 Former Ohio State men's basketball captain and national champion Joe Roberts passed away at the age of 86 this week following a battle with cancer.
Roberts averaged 11.0 points per game at forward for the Buckeyes' 1960 national championship team, capping a three-year career in Columbus. He was a letter winner all three years.
Roberts was co-captain alongside Dick Furry for the 1959-60 team. He earned his bachelor's degree in biological studies and physical education from Ohio State in 1960 before completing three separate master's programs at Western Michigan and Cal State-East Bay.
He was drafted in the third round of the 1960 NBA draft by the Syracuse Nationals, where he played three seasons. Roberts spent five more years in the professional ranks split across three leagues; the EPBL, NABL and ABA. He averaged 5.8 points and 4.9 rebounds per game across his NBA and ABA career.
Roberts and his wife Celia were married for 65 years. He is survived by three daughters, Lori Casey, Kymberly Roberts and Jodi Jones, as well as a grandson and a great granddaughter.