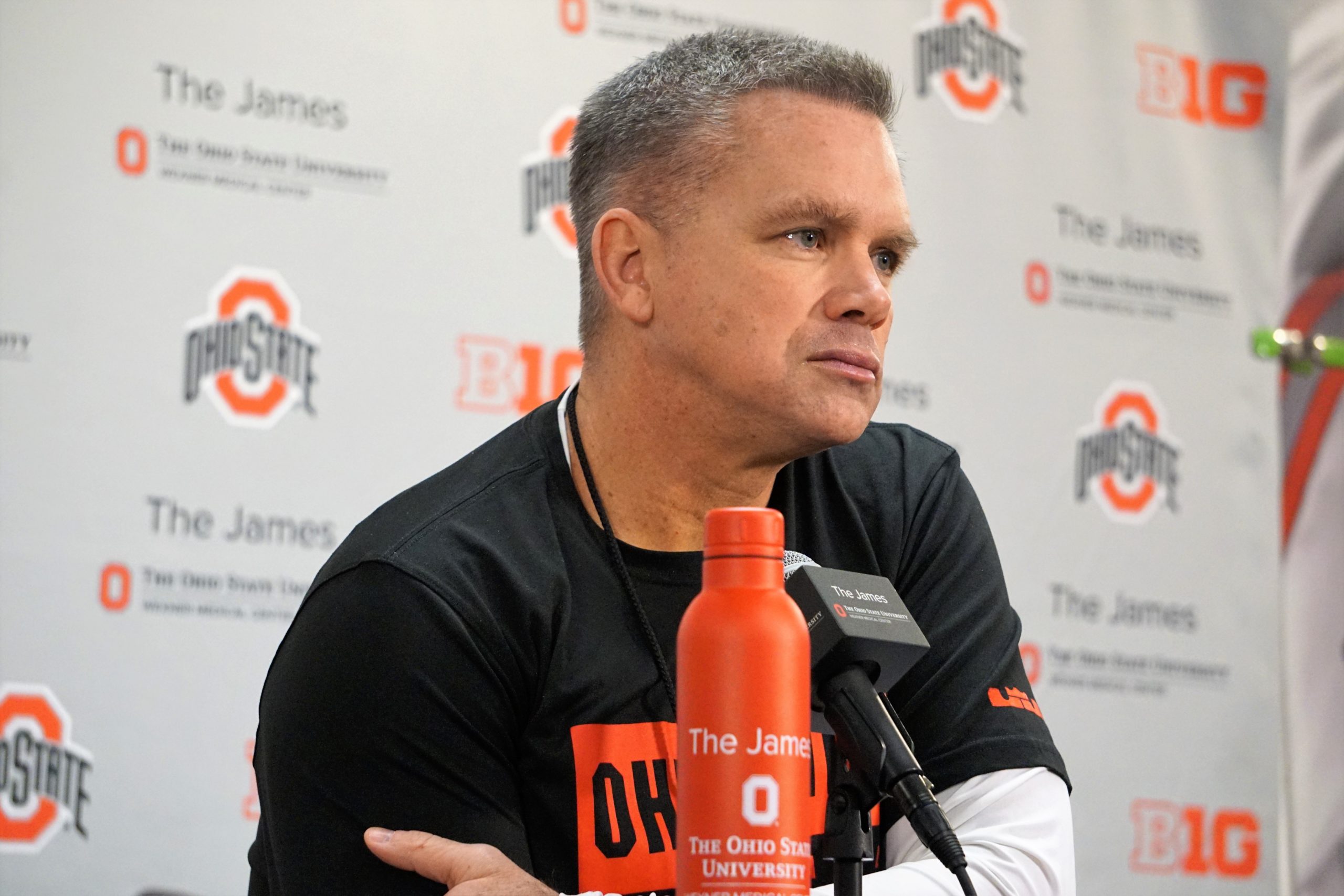 A panel of NBA analysts for The Athletic (subscription required) discussed who will take over the Boston Celtics head coaching job now that Danny Ainge is resigning as head of basketball operations and Brad Stevens is moving up into the front office to take his place.
At least one of those panelists, columnist John Hollinger, feels that Ohio State's Chris Holtmann is in the mix.
"The sleeper name to watch here is Ohio State's Chris Holtmann. He didn't technically overlap with Stevens at Butler but was the head coach there from 2014-17 and developed a relationship with Stevens," he wrote.
A few gamblers seem to agree that's a possibility, although the betting odds are greater that Duke's Mike Krzyzewski or former Celtics great Larry Bird will take the position.
Boston's season ended this week with a 123-109 Game 5 loss to the Brooklyn Nets in the first round of the NBA playoffs.
Holtmann is 201-129 as a college coach, and he's taken his team to the NCAA Tournament every year it's been held since his inaugural season at Butler in 2014-15.