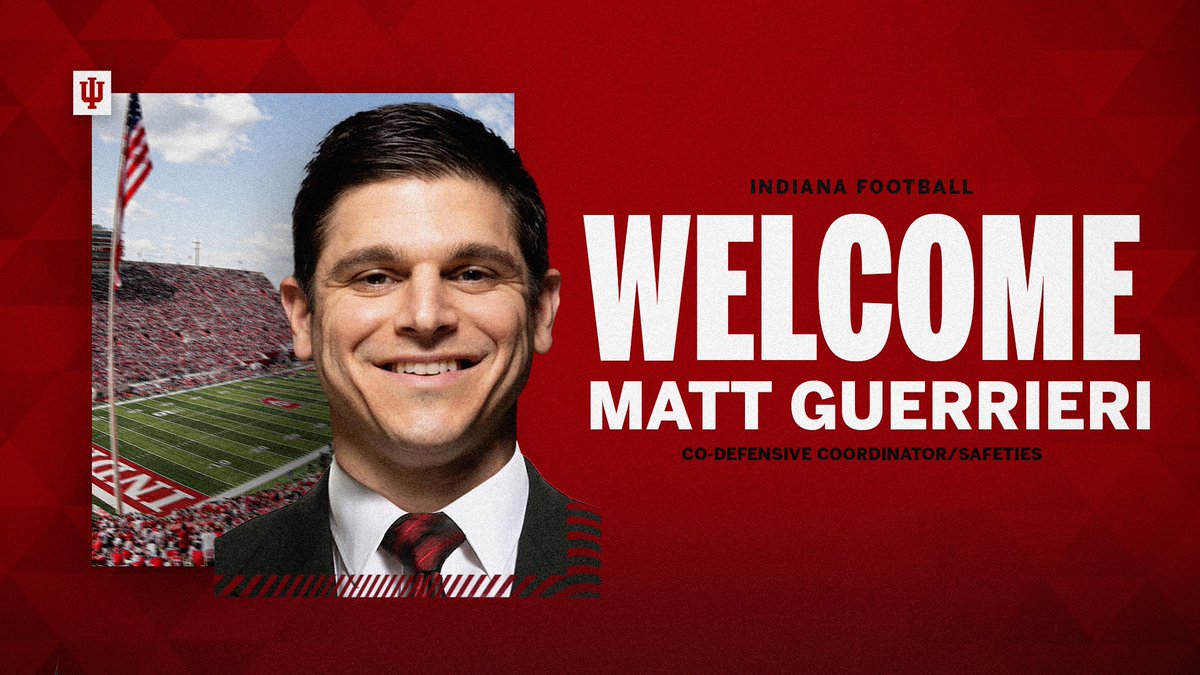 Former Ohio State analyst Matt Guerrieri has accepted a new role at Indiana under head coach Tom Allen, set to become co-defensive coordinator and safeties coach for the Hoosiers.
Guerrieri joined Ohio State last offseason as a senior advisor and analyst. He had previously spent time at Duke as safeties coach and later as defensive coordinator, taking over the role in 2017 following Jim Knowles' departure for Oklahoma State.
While Guerrieri's next stop will be in Indiana, it comes just weeks after previously agreeing to become defensive coordinator at Tulsa under head coach and former Ohio State offensive coordinator Kevin Wilson.
"I am excited for the opportunity to join Coach Allen and his staff at IU," Guerrieri said. "Coach Allen is a great coach and I look forward to working with him. My family and I can't wait to get to Bloomington!"
It won't be long until Ohio State crosses paths with Guerrieri again, as the Buckeyes open the 2023 season on the road at Indiana.