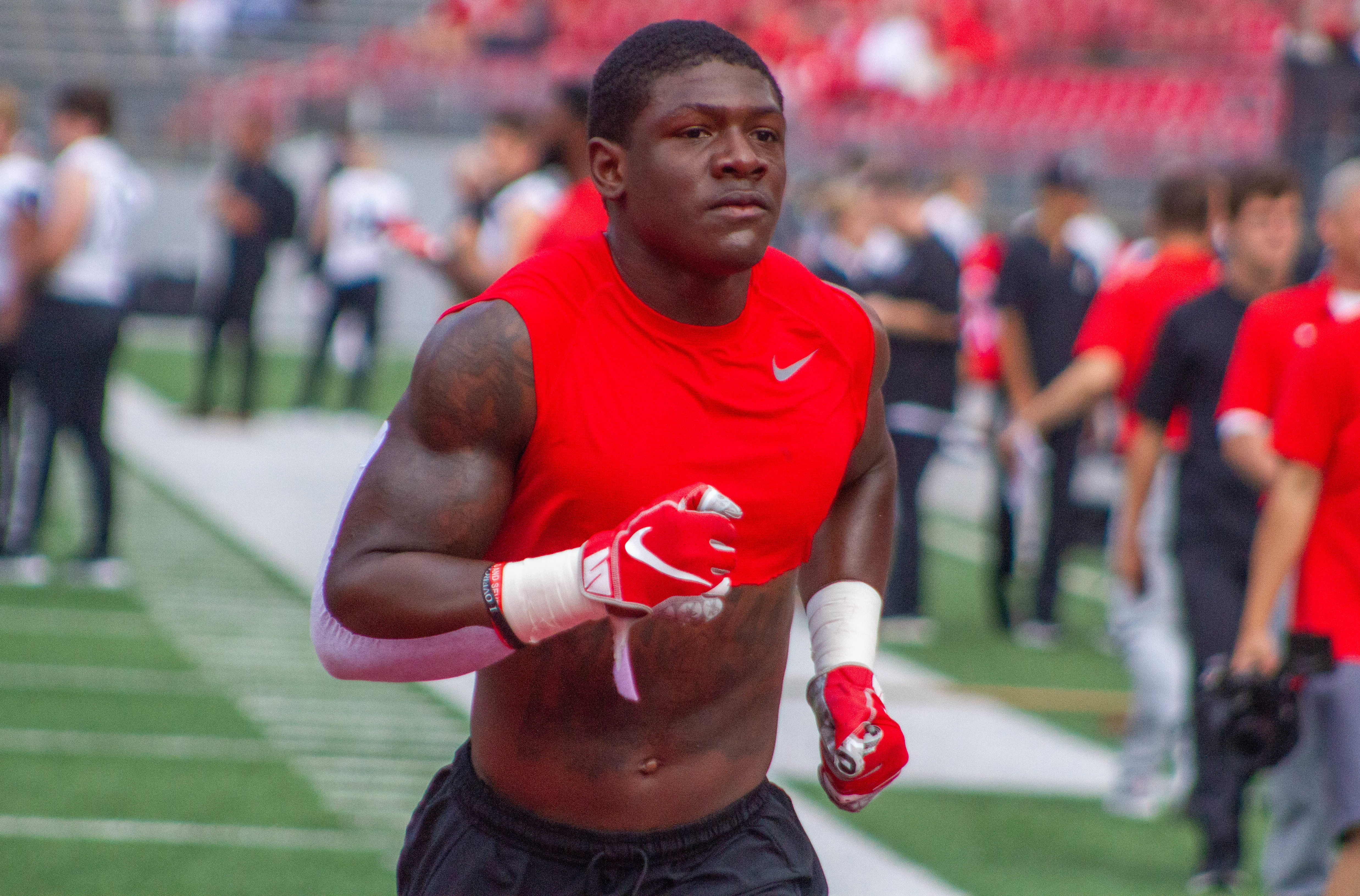 Two former members of Ohio State's secondary, Amir Riep and Jahsen Wint, were indicted Friday on two felony counts of rape and one felony count of kidnapping, and are facing up to 33 years in prison if they are found guilty and convicted on all counts.
The two were indicted by the Franklin County Grand Jury, and would be required to register as sex offenders if convicted, according to a statement by Franklin County Prosecutor Ron O'Brien.
Riep and Wint were initially charged with rape and kidnapping after Riep began consensual sex with the victim, but the victim eventually stopped and moved away before Wint entered the room and Riep asked if he could join.
After that, Riep allegedly grabbed the neck of the victim and began vaginal penetration, then held her in place while Wint forced oral penetration onto the victim.
Following the act, Riep told the victim to say the act was consensual in a video he filmed.
The players were arrested on Feb. 11, and were kicked off the Ohio State football team in a statement by head coach Ryan Day the on Feb. 12.