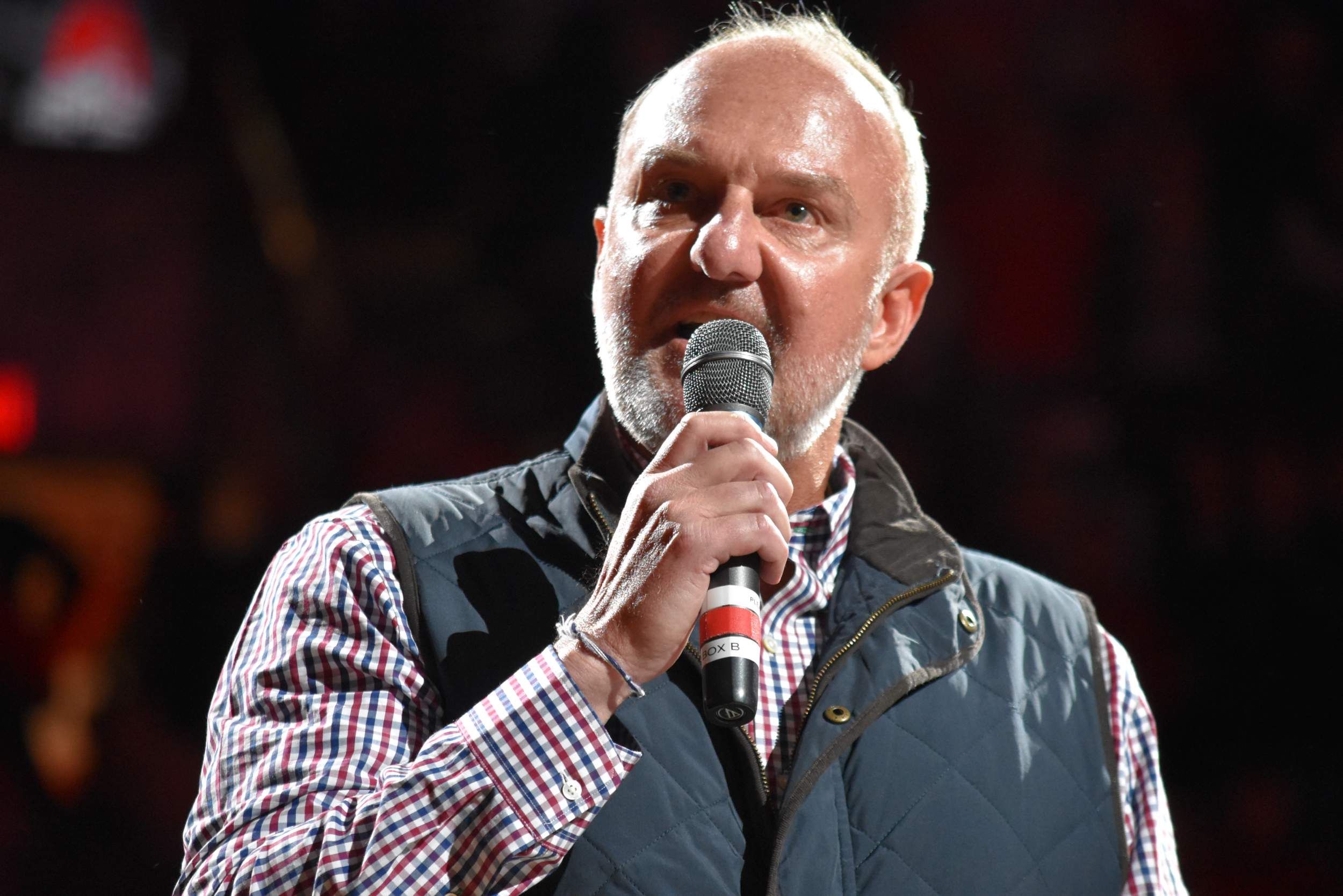 Former Ohio State head basketball coach Thad Matta is returning to the sport for the first time since his tenure in Columbus ended following the 2016-17 season that saw Ohio State stumble to a 17-15 season, but he isn't doing it as the man in charge of the Hoosiers. After reports surfaced last week that Matta was the pick for Indiana's vacant head coaching spot but failed his coaching physical, the former Buckeye head man is headed to Bloomington as the associate athletic director for men's basketball administration.
Matta will be joining the new Indiana head coach, former New York Knicks head coach and Hoosier player Mike Woodson, who hasn't been a head coach since 2014 when he was fired by the Knicks.
Woodson, who has never coached at the college level, is expected to be helped on the recruiting side of the game by Matta, who isn't allowed to recruit himself but can help to establish a recruiting gameplan for Indiana and is expected to focus primarily on that role.