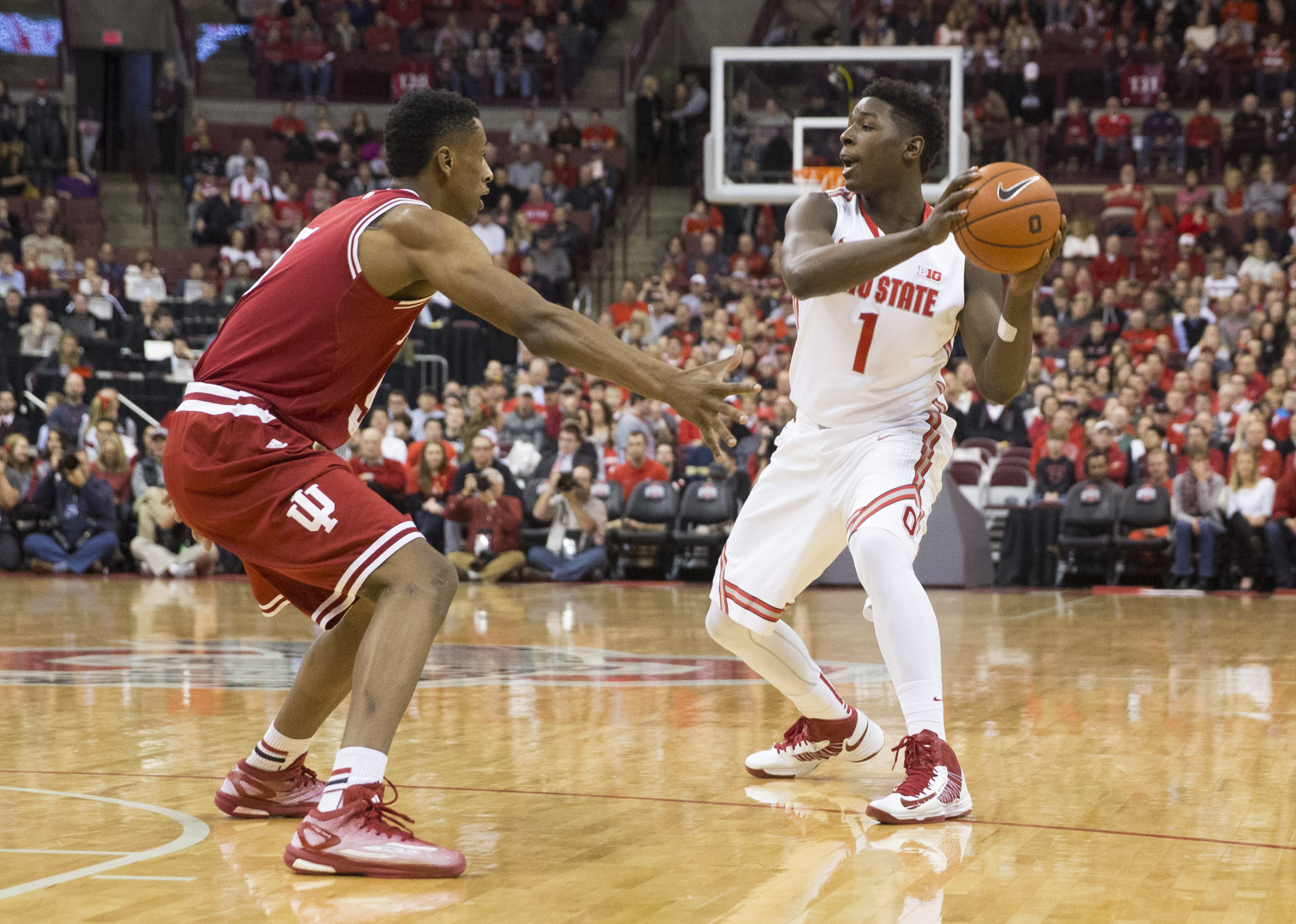 Former Buckeye men's basketball player Jae'Sean Tate has been so effective during his rookie season with the Houston Rockets, the team has created a video series regarding the 25-year-old forward.
Saturday, they released episode one, and in it, Tate talks about his time at Ohio State.
"I didn't think I was going to play at all," he admits.
He explained that he felt like he wasn't going to earn playing on a team that had, had such success under coach Thad Matta, especially not when he was a part of a recruiting class that included two of the top 30 players in the country in D'Angelo Russell (No. 16) and Keita Bates-Diop (No. 29).
"I kept working hard," he said simply.
Although his path detoured through Belgium and Australia first, that hard work now has him averaging 11.4 points, 5.4 rebounds and 2.5 per game in the NBA.