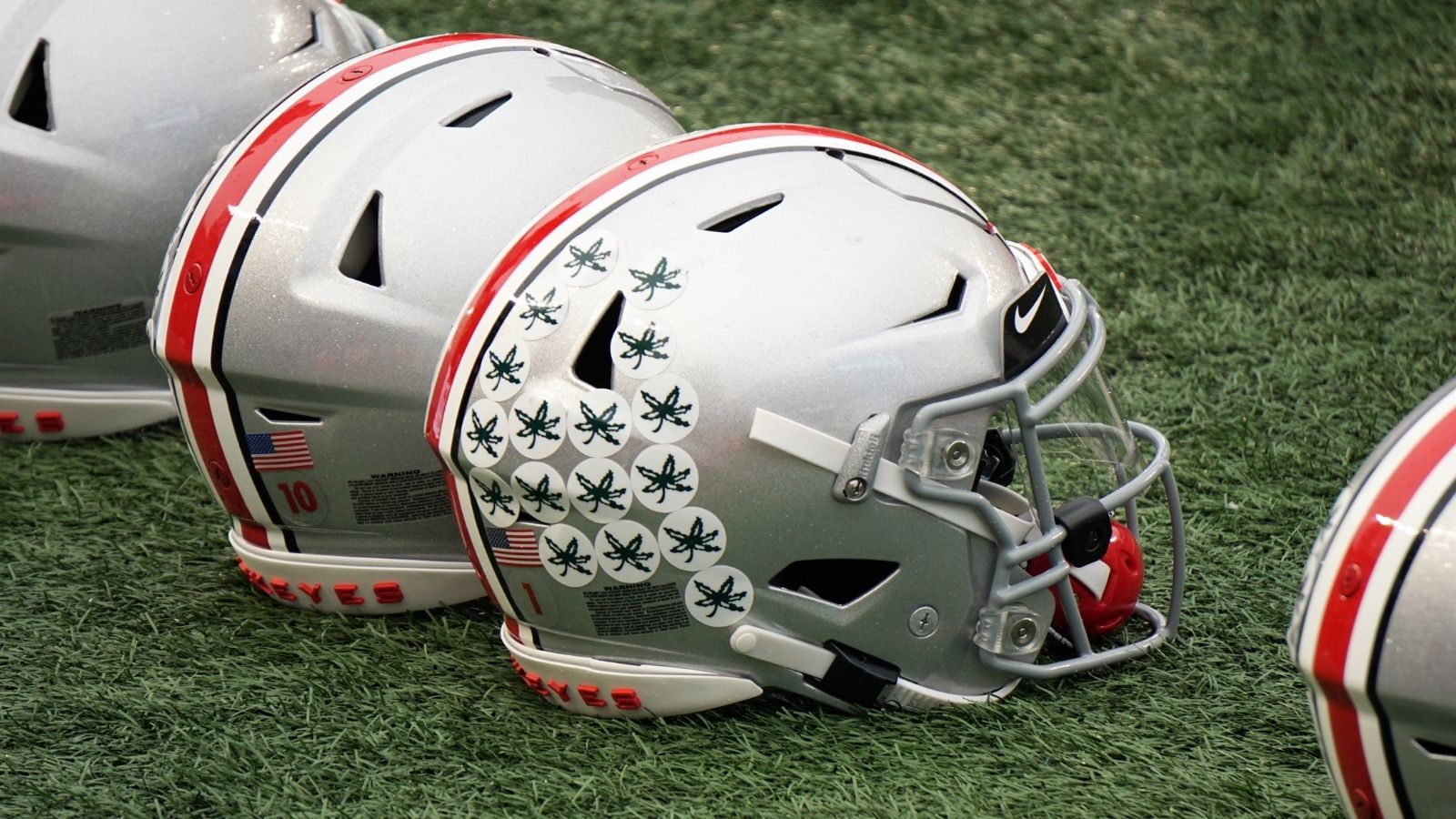 Former Ohio State football players Amir Riep and Jahsen Wint were found not guilty on charges of rape and kidnapping by a Franklin County jury on Thursday following a three-day trial.
Riep and Wint, both 24, were arrested and charged twin two counts of rape and on count of kidnapping on Feb. 11, 2020, after being accused of raping a then-19-year-old woman, a freshman at Ohio State, at their shared apartment on Feb. 4, 2020. Both were dismissed from the football program the day following their arrest.
According to The Columbus Dispatch, Riep and Wint's defense attorneys said the woman had consensual sex with both men, which Riep and Wint both testified to during the trial.
Franklin County Assistant Prosecutor Daniel Meyer said the woman arrived at the shared apartment expecting to "just hang" with Riep, but she was then raped by both and forced to record a video agreeing the sex was consensual. One of those videos was admitted into evidence, with a video taken by Riep of the alleged victim crying and agreeing that the sex was consensual.
During the trial, Riep and another witness, former Ohio State football player Lloyd McFarquhar, testified that players were instructed by Ohio State's coaching staff to get evidence that sexual encounters were consensual. Neither Riep nor McFarquhar testified as to who on staff instructed them to do this.