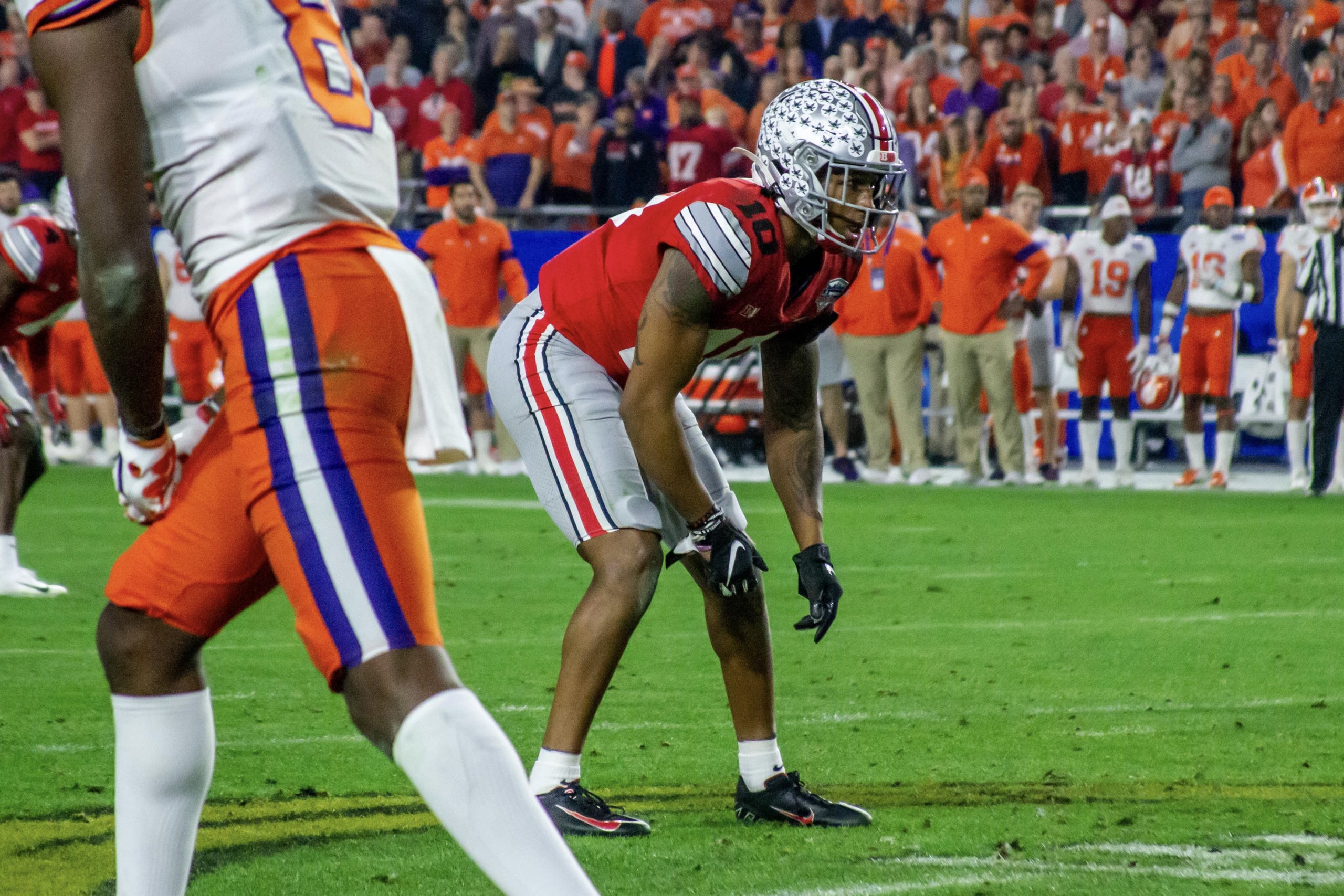 Former Ohio State defensive backs Amir Riep and Jahsen Wint announced over the weekend that they will continue their college football careers.
Riep and Wint were dismissed from Ohio State in February 2020 after being arrested on charges of rape and kidnapping, but both were acquitted of all charges in February. Riep announced that he has committed to Lincoln University, which will be entering the program's third season of play this year.
Riep was at Ohio State for three seasons from 2017-19 prior to his dismissal, playing in 40 games for the Buckeyes and totaling 33 tackles, six pass breakups and three interceptions, including a career-high three tackles in each of his final three games.
He was a four-star prospect out of Cincinnati Colerain in the 2017 recruiting class, viewed as the No. 186 overall prospect and No. 26 cornerback in the class. He will have two seasons of eligibility remaining.
As for Wint, he announced that he will be transferring to Marshall for his remaining two seasons of eligibility.
He spent four seasons at Ohio State from 2016-19, playing in 35 games and totaling 39 tackles and a sack. Wint was a three-star prospect out of Brooklyn (N.Y.) Erasmus Hall, checking in as the No, 871 overall prospect and No. 61 athlete in the 2016 recruiting class.