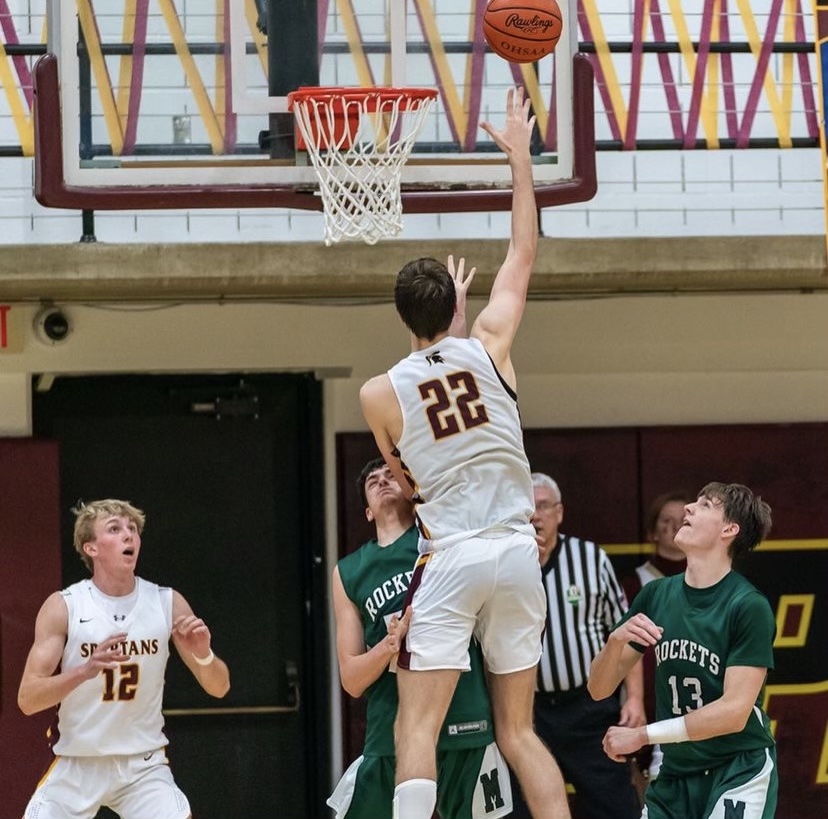 Ohio State men's basketball bulked up its forward depth on Friday, earning the commitment of Citadel transfer Owen Spencer.
Spencer will walk onto the Buckeyes' program after spending the last two seasons with Citadel and will have three seasons of eligibility remaining, as initially reported by Adam Jardy of the Columbus Dispatch. The 6-foot-9, 205 pound forward played in 175 minutes across his two seasons with the Bulldogs, scoring 20 total points and collecting 41 total rebounds in that time.
Prior to his collegiate pursuits, Spencer was an All-Eastern Cincinnati Conference First Team member behind averages of 11.0 points, 6.7 rebounds and 1.6 blocks per game in his senior season at Turpin High School.