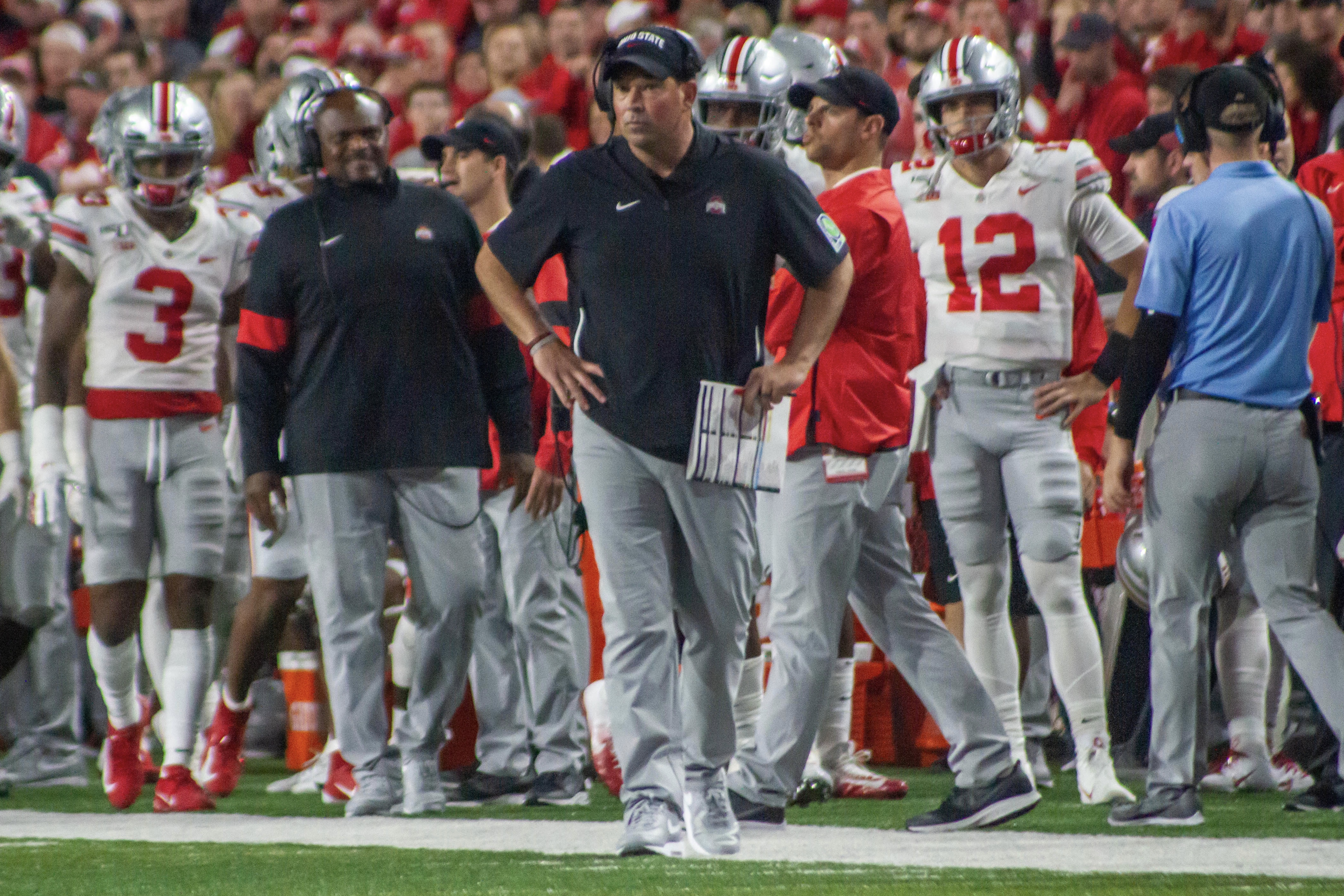 Patrick and Wyatt are sounding the emergency podcast alarm because Big Ten football is officially back, and that is deserving of a quick podcast to break down the schedule, protocols and the very cool ninth game, that should remain on the schedule every season from here on out.
This is a shorter, immediate reaction episode, so expect another podcast later this week, in your podcasting app of choice at the usual time on Friday morning. If you have any questions about the upcoming season, leave them in the review section on Apple Podcasts or Stitcher, or in the BSB Fan Forum discussion thread for this episode. Your submissions are much appreciated.
If you're interested in subscribing to Buckeye Sports Bulletin, give BSB a call at 614-486-2202 and say that the podcast sent you.
Follow the show on Twitter at @buckeye_sports and follow Patrick (@patrick_mayhorn) and Wyatt (@wcrosher). Get more from BSB at buckeyesports.com. You can listen on the embedded PodBean player below, or on YouTube, Apple Podcasts, Stitcher, Spotify, iHeartRadio or Google Podcasts, all of which offer the show for free. The next episode will be out on Friday, Sept. 18.