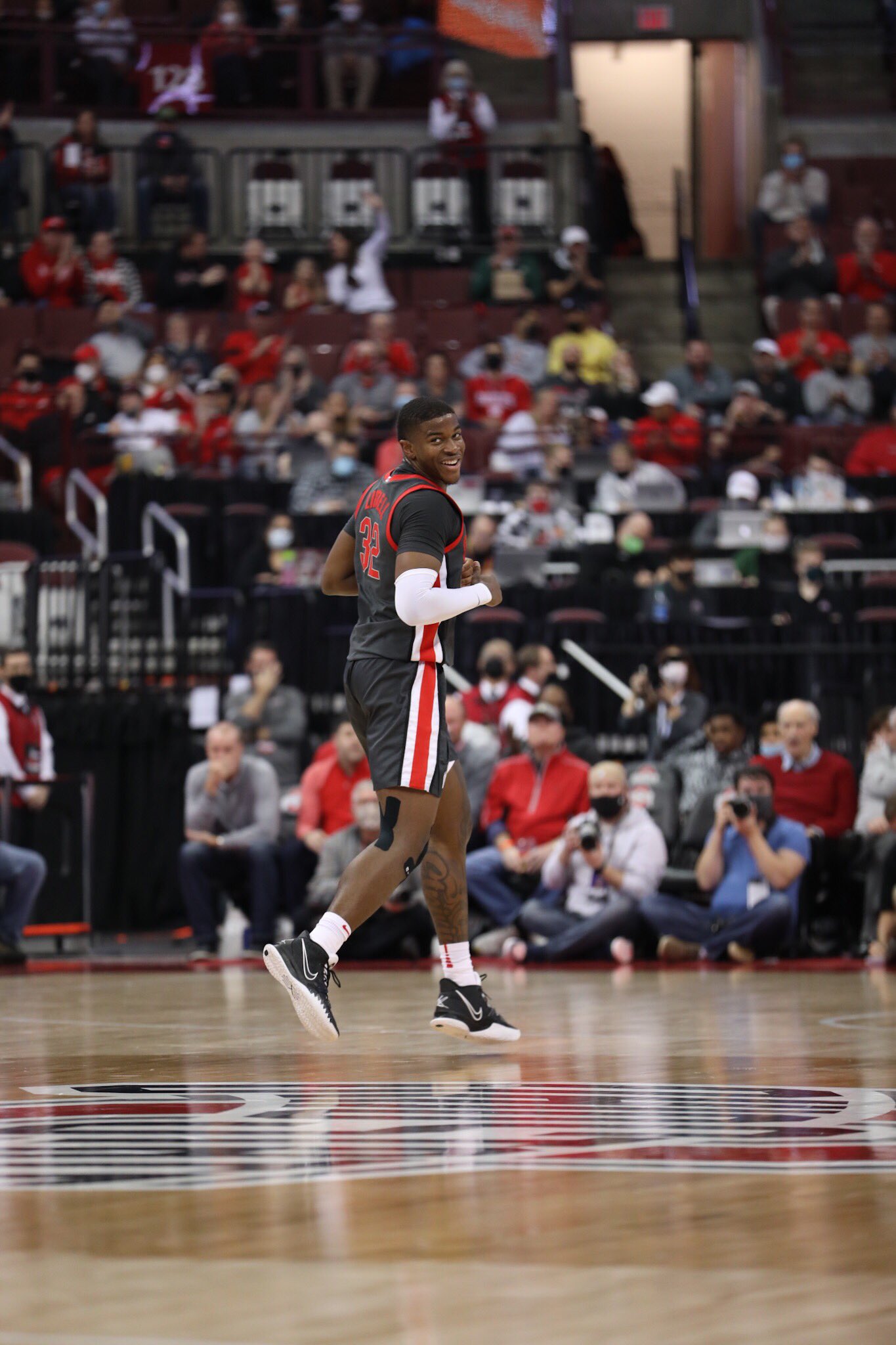 Ohio State junior forward E.J. Liddell has been named Big Ten Co-Player of the Week, alongside Purdue senior forward Trevion Williams.
In two wins last week over Towson, 85-74, and No. 22 Wisconsin, 73-55, Liddell averaged 21.5 points, eight rebounds, 3.5 assists, 1.5 blocks and 0.5 steal per game while shooting 14 of 22 from the field.
In the Buckeyes' win over the Badgers, Liddell went off for 28 points, tied for the second-most in his career, as well as nine rebounds, four assists, two blocks and a steal. Against Towson, he had 15 points, seven rebounds and three assists.
This is the first time Liddell has earned the accolade, and the first time an Ohio State player has won it since Duane Washington Jr. earned honors on Feb. 22, 2021.
This season, Liddell is averaging 20.6 points, 7.2 rebounds and 2.7 assists per game while shooting 56.0 percent from the field.