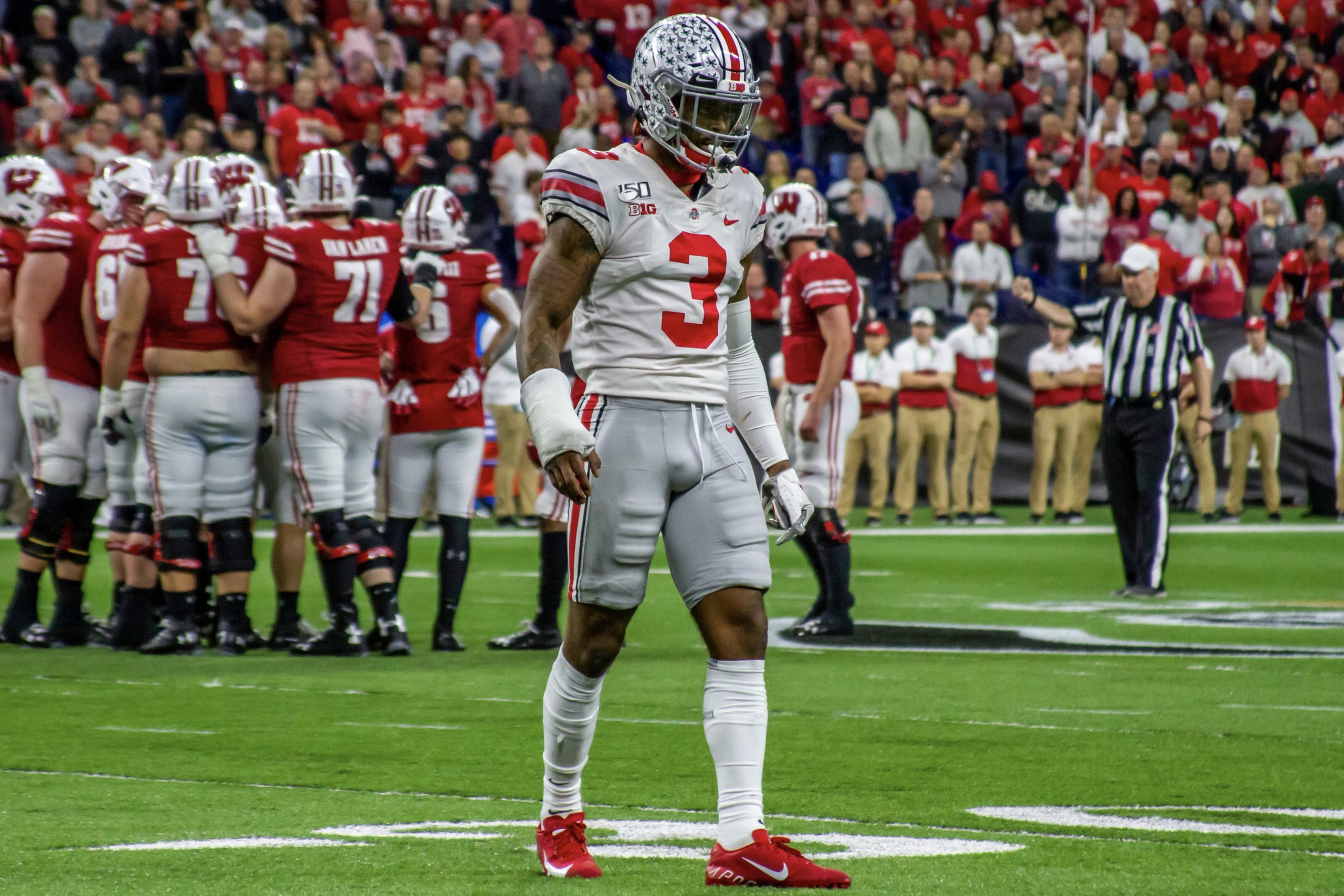 Former Ohio State cornerback and 2020 first-round pick Damon Arnette was released by the Las Vegas Raiders Monday, according to numerous reports.
Arnette's release comes after a video on social media supposedly shows him waving multiple guns around and claiming that he will kill someone.
He's also facing lawsuits surrounding a hit-and-run last year and an interaction with a valet worker in Las Vegas in which he reportedly spat on the work and poked him in the chest.
A three-year starter at Ohio State, Arnette played in 47 games, amassing 140 total tackles and four sacks in addition to five interceptions, one of which was returned for a touchdown.
Arnette did not find the same success in the NFL, playing in just 13 games (seven starts) across two seasons due to injuries. With the Raiders, he made 29 total tackles and had three pass breakups.