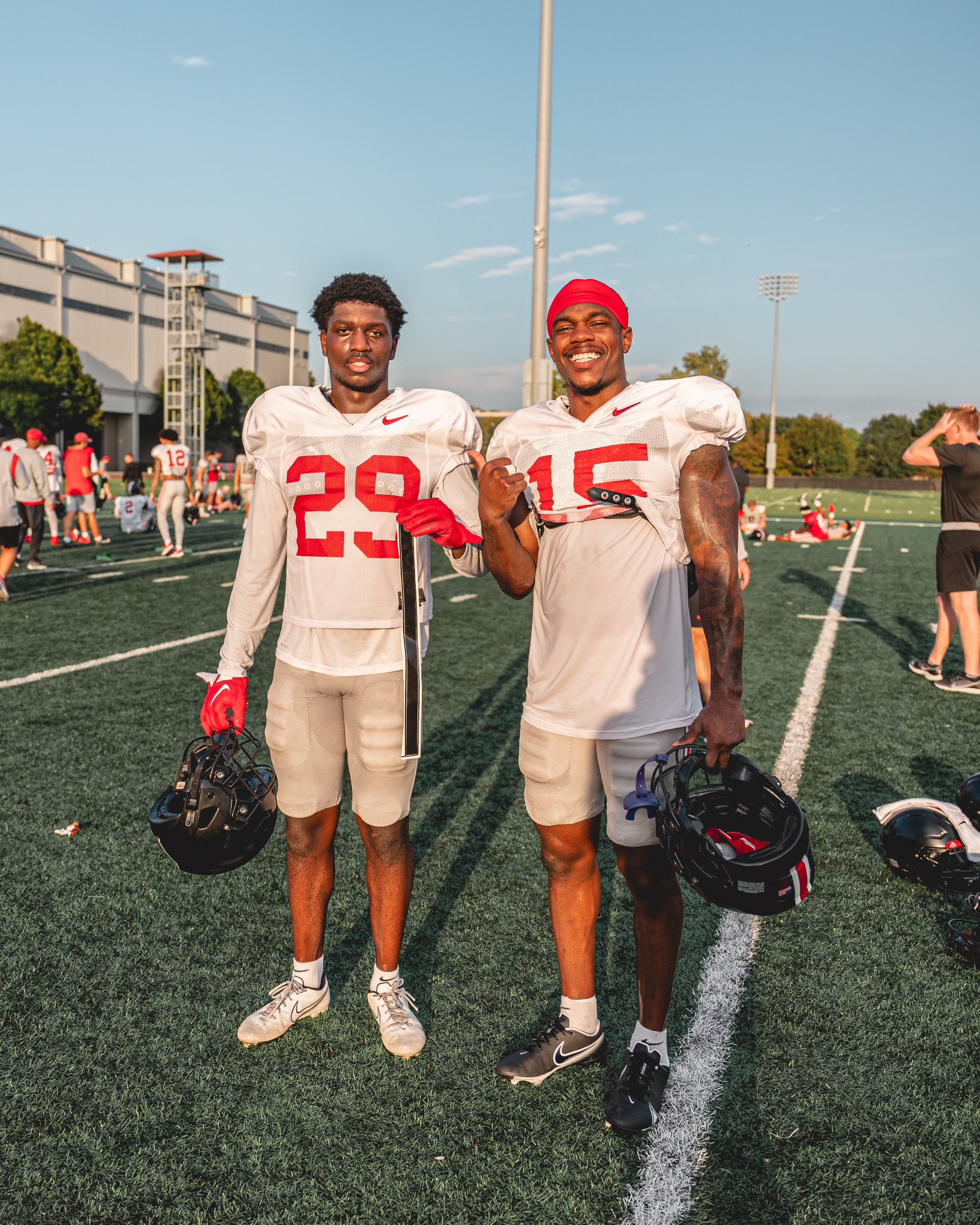 Another member of Ohio State's freshman class became an official member of the team on Thursday. Freshman cornerback Ryan Turner, a four-star prospect out of Chaminade-Madonna Prep in Hollywood, Fla., became the 13th freshman to shed his black stripe.
Turner did not play in the first two games of the season but made his Ohio State debut against Toledo, playing for six snaps on defense and one snap on special teams. He is one of two freshman cornerbacks in the most recent recruiting class along with Jyaire Brown out of Lakota East in West Chester, Ohio. Brown lost his black stripe early in fall camp and saw action against Arkansas State and Toledo.
Turner is the first Buckeye to lose his black stripe since freshman wide receiver Koji Antwi and a pair of walk-ons – running back TC Caffey and quarterback Mason Maggs – lost theirs last week.