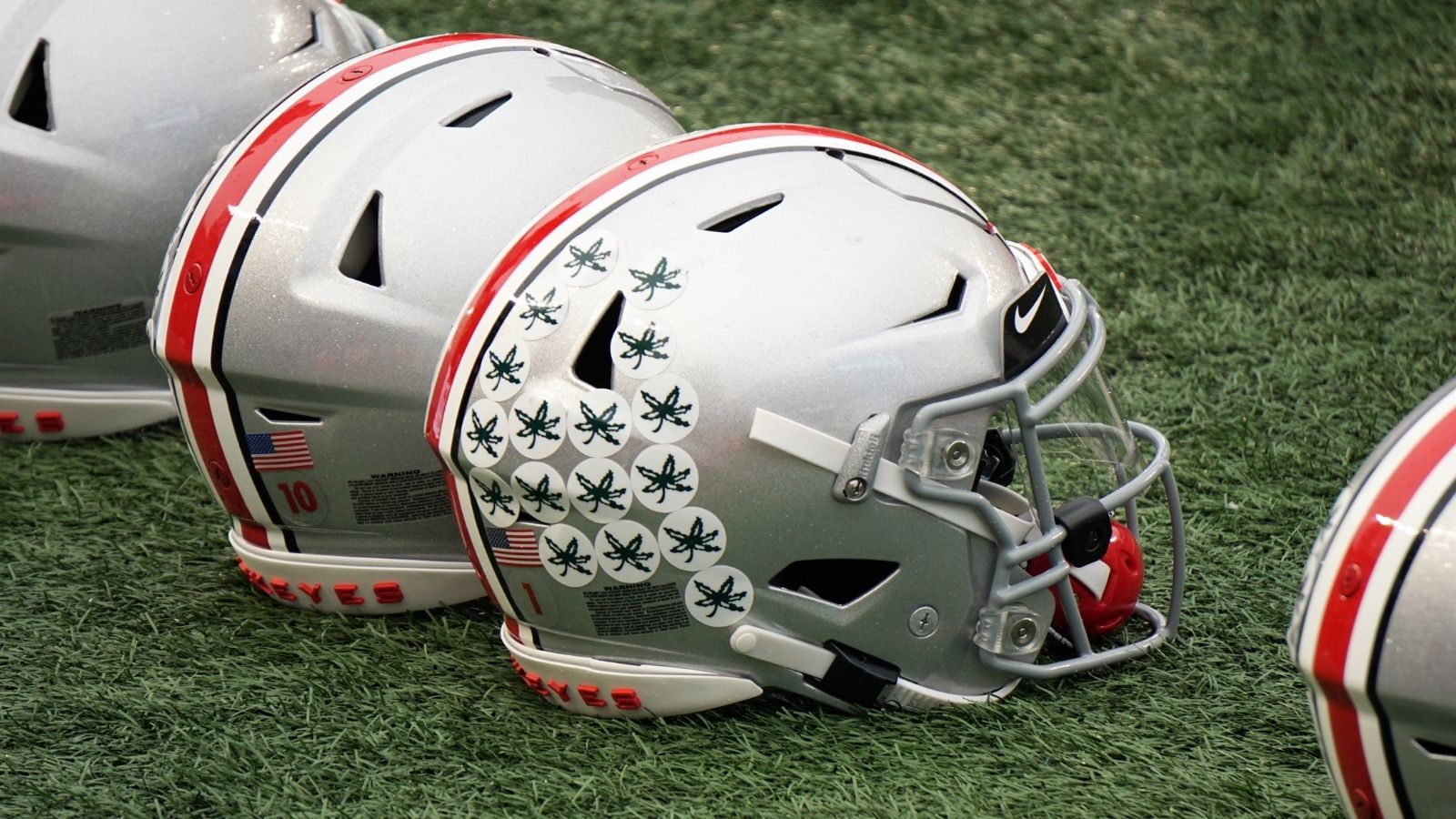 College GameDay will be at an Ohio State game for the second week in a row when the Buckeyes travel to Ann Arbor to take on Michigan. The Nov. 27 game will be the sixth time ESPN's pregame show has covered The Game.
After the AP and Coaches polls were released on Sunday afternoon, Ohio State and Michigan remained two of college football's best teams. The Buckeyes are No. 2 in the AP and No. 3 in the Coaches, while the Wolverines are No. 6 in both polls.
Both teams will put their conference title and College Football Playoff hopes on the line in the final regular-season game. Whoever wins the matchup would win the Big Ten East and participate in the championship game played on Dec. 4 in Indianapolis. A victory would also keep Ohio State in the CFP or vault Michigan into a top four.
Ohio State is 36-15 all-time when GameDay is on hand, picking up its latest win on Nov. 20 when it defeated Michigan State 56-7. The Buckeyes are 5-1 against Michigan when the GameDay crew are on campus.
2002: No. 2 Ohio State defeated No. 12 Michigan, 14-9, in Columbus
2003: No. 5 Michigan defeated No. 4 Ohio State, 35-21, in Ann Arbor
2006: No. 1 Ohio State defeated No. 2 Michigan, 42-39, in Columbus
2016: No. 2 Ohio State defeated No. 3 Michigan, 30-27 (2OT), in Columbus
2018: No. 10 Ohio State defeated No. 4 Michigan, 62-39, in Columbus