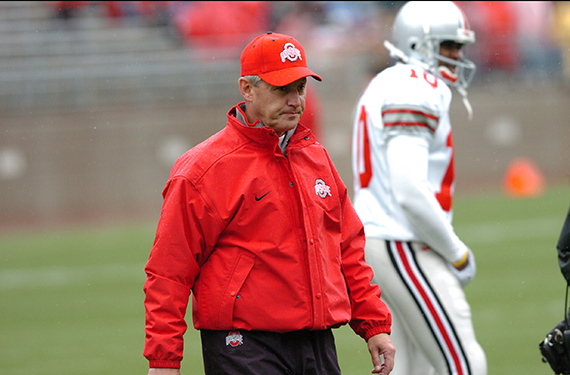 In the aftermath of the cancellation of the winter and spring sports seasons due to the coronavirus, we looked back at the canceling or rescheduling of all sporting events in the week following 9/11.
Nearly 19 years ago, the tragic events of 9/11 left the people of the United States horrified and petrified, and the Ohio State community bonded together during dark days. 
This installment of BSB Reprints features our coverage of the reaction of Ohio State athletics in the wake of that tragedy, including a story on the "Show You Care" rally and telethon at the Horseshoe. 
.
Download PDF